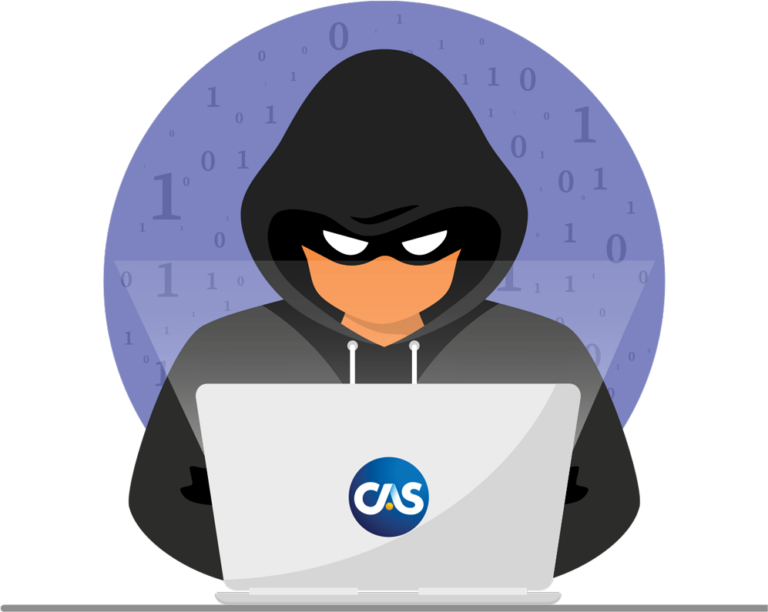 Actuary /ak(t)SH,were/ noun
A professional who quantifies risk, particularly in the area of insurance
A statistical discipline which focuses on financial uncertainties
Hacktuary /hak(t)SH,were/ noun
An actuary who is particularly skilled at the development of novel, technologically innovative solutions for risk engineering
An actuary with strong programming skills who deploys them in very clever ways
Familiar reference to a contest sponsored by the Casualty Actuarial Society (CAS) which supports the creation of risk engineering solutions of benefit to the insurance industry and the public
Overview
The CAS is offering a prize of $15,000 to the individual or group who develops an application which utilizes actuarial concepts to solve a pressing risk management problem related to property insurance. The target platform of the application is open. It may be deployed as a mobile app, an interactive web site, a desktop application, or some other means. The only deployment criteria is that it be publicly available and contain interactive elements.
The 2023 Hacktuary Challenge builds on the success of the 2022 program, which recognized two entries that represent fantastic examples of how actuaries can use technology to bring risk management closer to consumers. Learn more about the 2022 Hacktuary Challenge winning entries on the CAS website and in the March/April issue of Actuarial Review.
Although restricted to property risk, we are open to a wide range of ideas on this topic. Potential applications could be:
How can the use of satellite imagery assess potential risk and/or estimate post-event damages?
How can services like Zillow and Redfin augment insurer risk assessment?
What can actuaries and/or consumers learn from public institutions like the Federal Emergency Management Agency or the Census Bureau?
How are construction practices continuing to change the level of risk for properties? To what extent does this or should this factor into the decision about purchasing property?
Are there macro trends that will affect portfolio risk? Are populations shifting to or away from risk-prone areas?
The Process
Interested parties should respond to the interest survey to indicate their interest in participation. The survey will be open through July 31, 2023.
Entrants will be required to submit a link to their application along with a cover note describing its development. Entrants will be assessed by a panel of judges. Judges will be nominated by the CAS Research Council.
The CAS expects that submissions are of a quality consistent with what the public has come to expect from actuaries and analysts working in the insurance industry. In the event that no submissions are deemed acceptable, and at the sole discretion of the CAS, no prize may be awarded. In that event, the CAS may elect for the prize fund to be rolled over and combined with the fund available for the 2024 contest.
All final entries must be submitted by August 31, 2023. Winner(s) will be announced at the CAS Annual Meeting in November.
Requirements
All code for the apps must be made publicly available on the CAS GitHub site. Repos should use the Mozilla Public License version 2.0.
Only publicly available sources of data may be used. This also applies to any data sources used to calibrate model parameters.
Any model calibration or parameter estimation techniques which are used must be published.
Apps must be deployed and accessible via the internet or mobile app provider without the need for a user to install any additional tools, or utilities.
Participants are responsible for the deployment of the app. A resource list is available at the conclusion of this document.
The Scoring Criteria
Judges will look at four key categories:
Utility of the application to the general public to manage their risk.
Quality of the user experience and user interface design.
Use of concepts which illustrate quantitative risk analysis, especially in the fields of actuarial science and risk engineering.
Novelty of approach.
Suggested Resources
These suggestions should be regarded as precisely that. Applicants need not feel constrained by these ideas and are free to use whatever platform and data they feel will be most useful. Further, note that the CAS has no financial incentive to promote any of the commercial providers listed below.
Data sources
Tech platform
For questions about the contest, please contact CAS Research Actuary Brian Fannin at bfannin@casact.org.