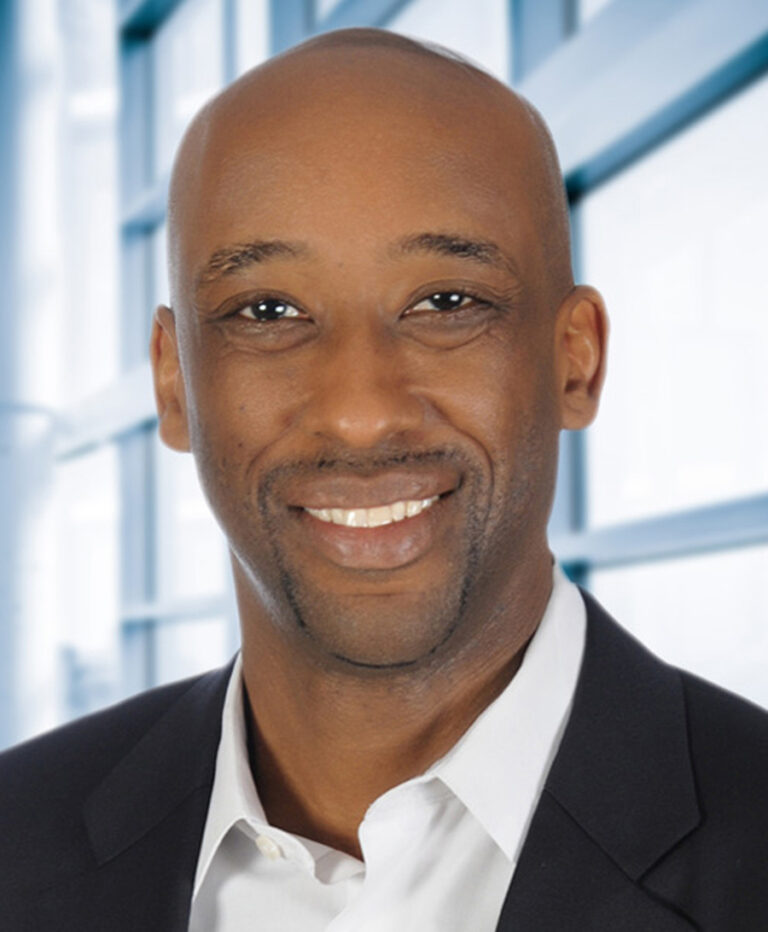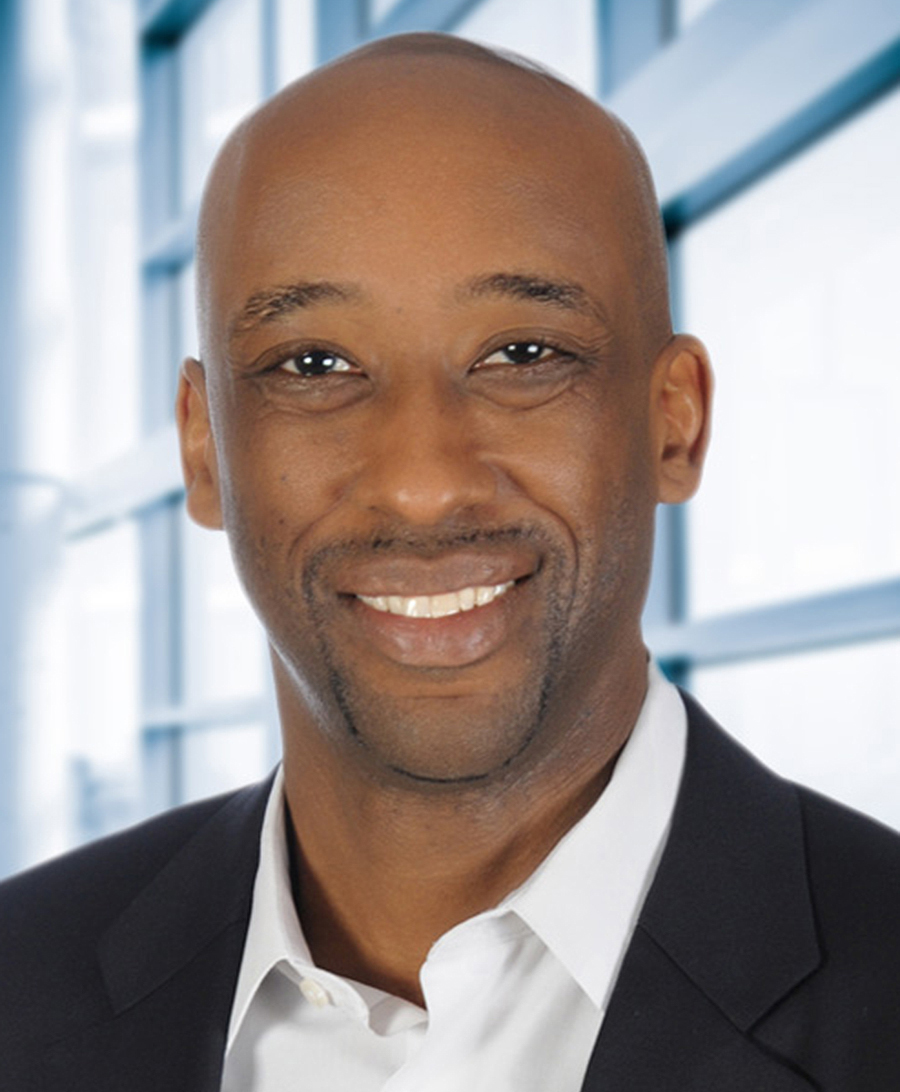 In my first President's Message (Actuarial Review, January/February 2023), I expressed excitement about the opportunity to move the CAS Strategic Plan forward. In August 2022, the CAS Board of Directors met at our annual retreat, and after a day of in-depth discussion and reflection, reaffirmed our commitment to the Envisioned Future and strategic pillars outlined in the plan. If you have not had a chance to read the Strategic Plan, I encourage you to review it.
The Envisioned Future that drives the Strategic Plan is as follows:
"CAS members are sought after globally for their insights and ability to apply analytics to solve insurance and risk management problems."
To achieve this Envisioned Future, three strategic pillars have been identified. In the next three President's Message columns, I will discuss each of the strategic pillars and how the CAS is progressing in these areas.
The first pillar is Building Skills for the Future. The goal of this pillar is to "Make CAS members sought after for their insights and ability to apply analytics to solve insurance and risk management problems." I don't have to convince you of the pace at which our world is changing. Things are moving at faster and faster speeds, and as a result, the landscape of risk and how to measure and manage it is changing just as fast. We live in a world where an increasing amount of technology is present in vehicles to assist drivers, protect occupants and entertain them. We live in homes that are more and more connected, enabling us to monitor, control and adjust conditions  from anywhere in the world. The increasing use of technology in the workplace continues to change the way we work and the way we balance work and life.
External influences continue to change the landscape of risk. The impacts of the COVID-19 pandemic, which began in 2020, created a shock to the system that was unlike anything any of us had ever seen, and we are still dealing with understanding the impacts on pricing and reserving. In addition to the initial shock, the lasting impact of COVID-19 on mobility, how we work, how we use our homes and how we transact business, among other things, will leave us with changes in risk trends that will persist for at least the foreseeable future. Natural catastrophes such as hurricanes, floods, derechos, wildfires and tornados have created challenges that have impacted the availability, affordability, and in some cases, even the viability of insurance.
On top of all of this, the proliferation of data resulting from technological advances presents both opportunities and challenges for understanding risk. Our vehicles are generating data, our homes and the devices connected in the home are generating data, the smartphones we carry with us everywhere are generating data and the devices we wear are generating data. Technology  implemented by insurance companies is gathering data through telematics devices, the use of drones for underwriting and claims, and digital imagery solutions. And third-party data providers present a deluge of information that is being leveraged by the insurance industry for risk measurement and management.
All indications are this trend will not slow down anytime soon. If you need a real example of the  things to come, check out ChatGPT. Many of you have heard of this — it is an artificial intelligence tool with startling (some would say scary) capabilities. I am typically skeptical of the hype of new technology, and thus I was wary of the true capability of this tool — that is, until l tried it. While like any AI tool it is not perfect, it is scary good. I challenge you to ask ChatGPT a question or have a conversation with it — you will be surprised at what you find.
This is the world we live in, and as fast as we got here, wherever the future is headed, we will get there even faster. Thus, it is imperative that we ensure our members are prepared to apply tried and true actuarial concepts to solve new problems with new information in new and innovative ways. This begins with transforming our admissions process. I know that it is challenging for those going through our admissions process to deal with change, and CAS leadership is very sensitive to that. The reality, however, is that if our members are not prepared for the changing world we live in, current users of our services will find alternative solutions. This is why we are launching our Admissions Transformation Plan:  to make sure that users of actuarial services remain confident that we are the best at analyzing risk. The volunteers and staff have been working extremely hard and carefully at this to make sure we get it right. This effort involves making sure that we are including critical relevant topics (like predictive analytics) in our basic education and appropriately testing our candidates' mastery of this knowledge.
It is also important that our continuing professional education provides our members with the opportunity to build their skills for the future. The CAS recently launched the Capability Model, which members can use to assess their level of knowledge in areas identified as important for the actuarial profession. The results of this competency assessment will provide the CAS with valuable information to help ensure we are providing the right continuing education opportunities for our members. The CAS has already provided many of these opportunities, including bootcamps, workshops and micro-learning opportunities, and we will continue to ensure that our members have every opportunity to increase their knowledge and skills.
And as we maintain relevant skills through our basic and continuing education programs, it will be critical that we ensure that our stakeholders, the users of actuarial services, continue to recognize the value that actuaries bring. We will  do this in multiple ways, including producing and marketing world class research. Examples of how we have done this successfully include recent research on wildfires, the impact of marijuana on auto accidents and the CAS Race and Insurance series. Making our research accessible to a broader audience will help drive demand for our services. As an example, the issue of bias and unfair discrimination in insurance remains a hot topic, and the CAS research series has been part of the reason that actuaries continue to be significant contributors to  that deliberation. An example of where we need to sharpen our focus is in the area of climate risk, ensuring that we are  on the forefront of analyzing this risk.
I do not know what the future will hold, but I am confident that our elite ability to apply data and analytics to solve business problems will keep us relevant no matter what lies ahead. And I look forward to seeing all the unique ways our members will solve these problems.
As we continue to work towards preparing our members for this future, we want to hear from you. As you read the Strategic Plan and think about the skills actuaries will need going forward, are we headed in the right direction? Are there other skills that should be considered?