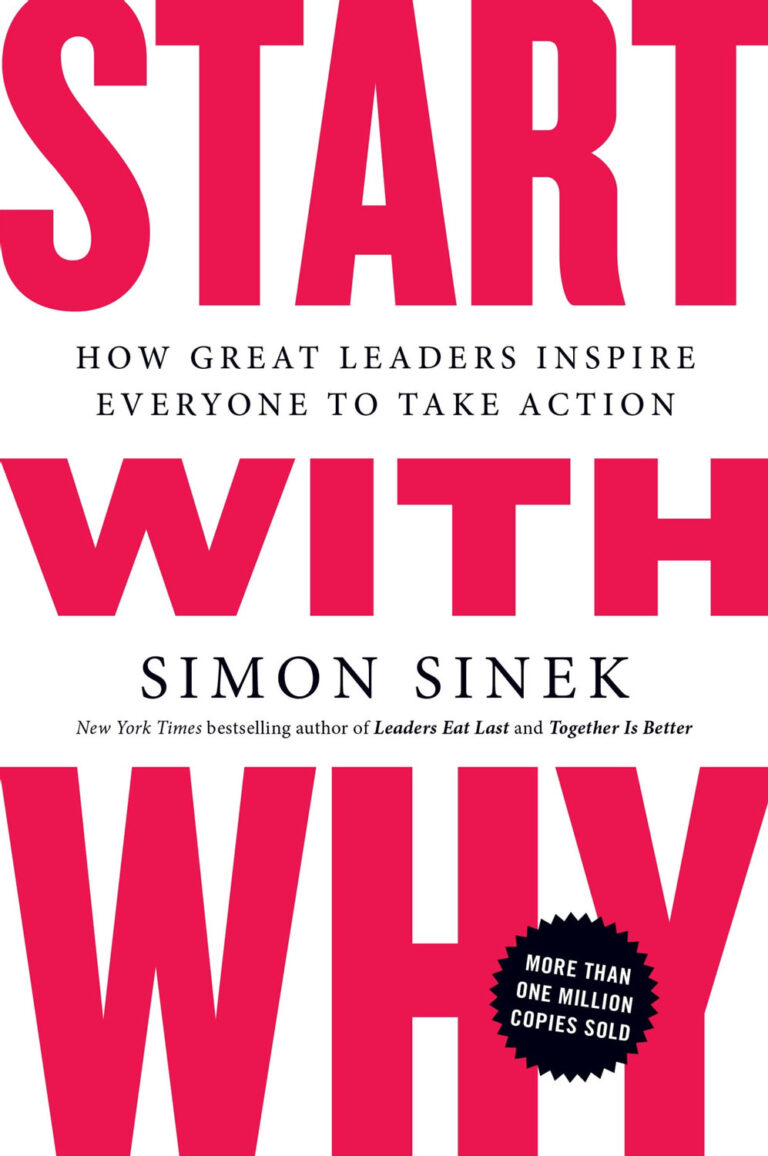 Join CAS member leaders in an exciting literary adventure!
Earlier this year, the CAS Leadership Development Committee (LDC) launched its first-ever book club. The first discussion took place in March on Simon Sinek's Start with Why: How Great Leaders Inspire Everyone to Take Action.
There are many reasons to join the LDC Book Club. Here are just a few:
Enhance your personal and professional development.
Focus on various aspects of leadership as we cover a new author each quarter.
Expand your network of colleagues while connecting through book club discussions.
Earn up to 3 hours of CE credit.
Join the LDC Book Club community by completing an online application form. If you'd like to volunteer as a discussion leader, indicate that on the form.
Please contact CAS Office at office@casact.org with any questions.