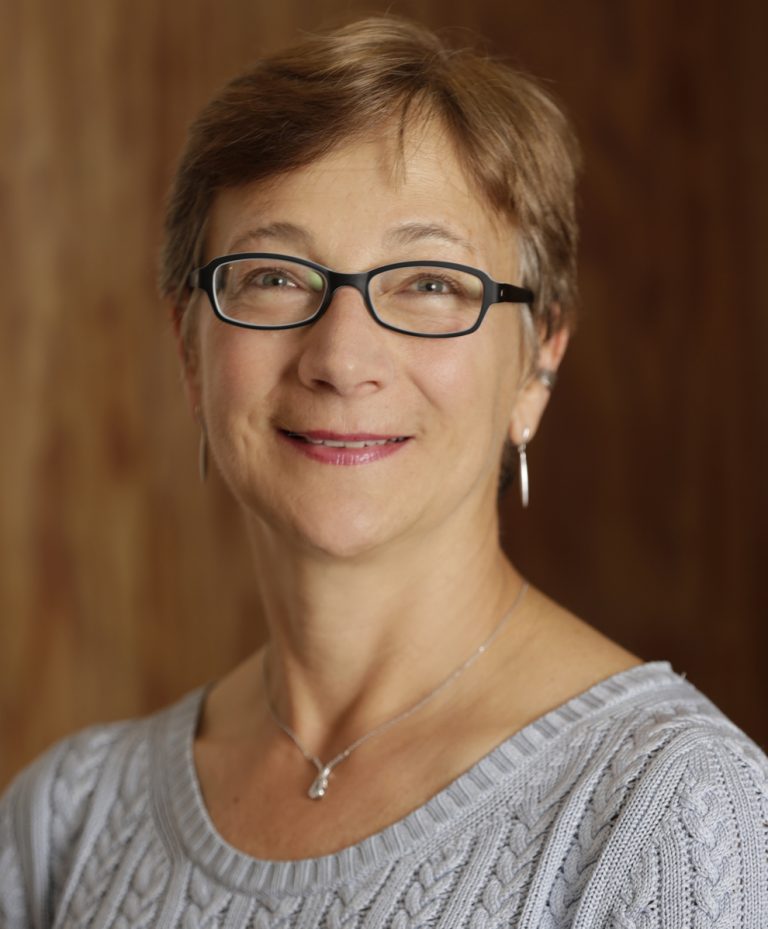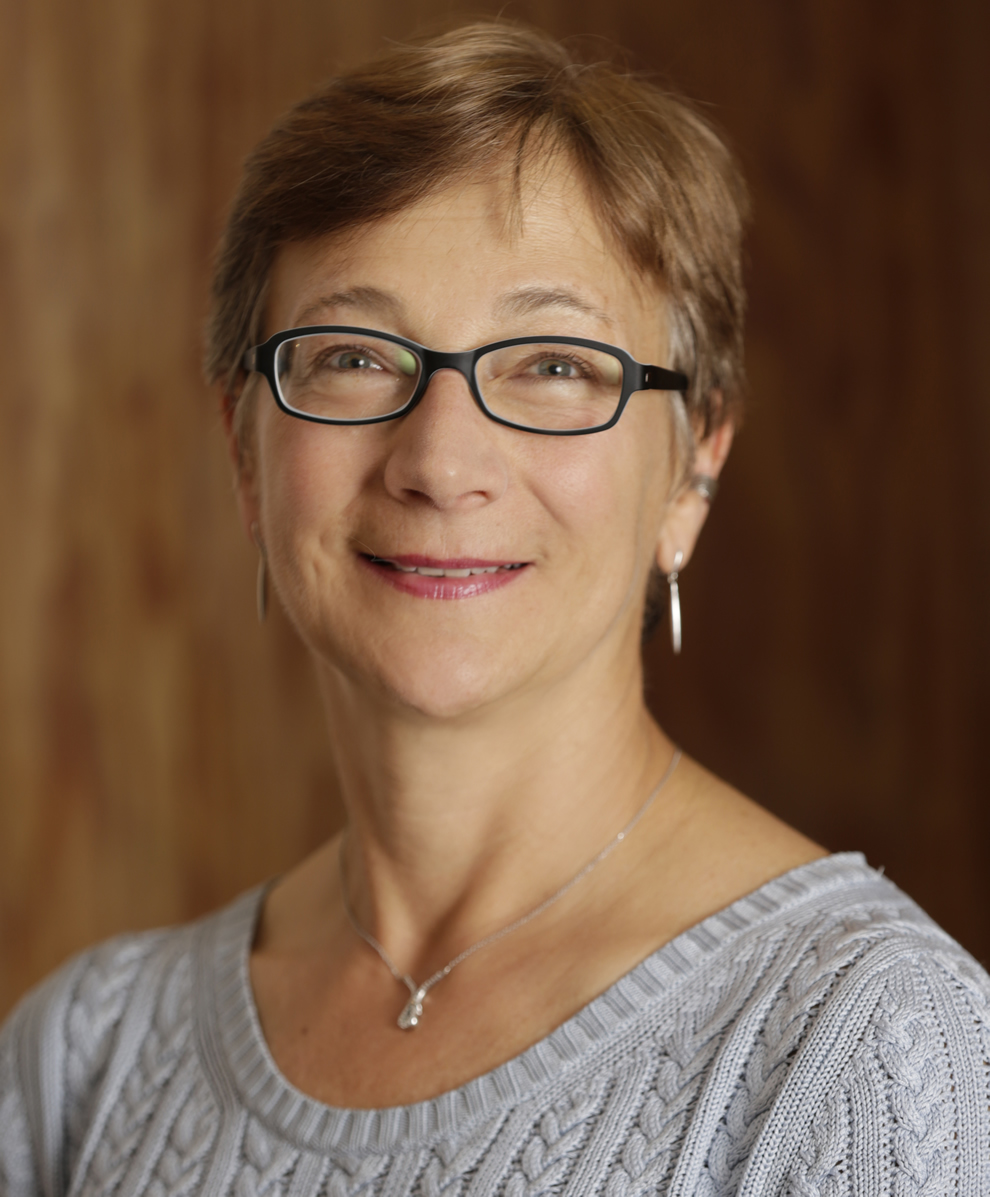 Continuing the theme of change from my last column, it's a good time to talk about how the CAS's research efforts fit in to the overall picture. Remember, we are dedicated to the advancement of casualty actuarial science. This advancement involves not only education through Fellowship and beyond, but also encouraging and targeting research to improve our success in providing useful insights to our business partners.
As the world around us changes, the circumstances around the financial outcomes we are trying to estimate are changing as well. Think of cyberrisk exposures. Are our traditional methods appropriate as we try to estimate the financial impacts of events that we are just beginning to imagine? As our cars and homes get "smarter" are we creating potential exposure to different kinds of losses? What are these losses and what will they cost?
As data proliferates around us and methods for analyzing this data change, are we thinking about and testing new methods for estimating liabilities? Are our reserving and pricing methods becoming more sophisticated? Is our risk selection improving?
If we are truly dedicated to continuous improvement, we must be thinking about ways to encourage further research and publishing cutting-edge knowledge. Over the last few years, we have been working on bringing our research committees forward to become more supportive of innovation. We are engaging in research working parties (similar to task forces) that are focused on results. We are developing communities of interest, so members can share their ideas and build off each other. We are focusing on engaging with younger members in the research areas to keep current and keep the flow of new ideas coming.
Think of cyberrisk exposures. Are our traditional methods appropriate as we try to estimate the financial impacts of events that we are just beginning to imagine?
We've identified five areas of research focus for the near term. (Of course, this doesn't mean that other areas of research will be ignored.) These are the areas we believe are most affected by the significant changes we are seeing around us:
Predictive modeling and data analytics.
Modeling, more broadly.
Reserving methods, processes and validation.
Economic scenarios and stress-testing.
Cyberrisk.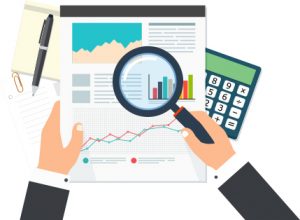 Predictive analytics and modeling take a prominent place in this list. Obviously, there is a lot of buzz in the marketplace. We need to remember that, in many instances, we are working in a regulated environment. We need some serious research and discussion around how to make the best use of our new tools while remaining within the letter and the spirit of the regulation around us. We are exploring the creation of a working party on the ethical, legal and regulatory considerations in using predictive models.
To continue to encourage innovative thought in these and other areas, we are sponsoring funded research and collaborating with other actuarial organizations around the world on scientific investigations. We continue to form working parties and conduct call paper programs, and we encourage our members to get involved.
We are the foremost actuarial organization in the world in property-casualty practice, and if we want to remain the leader, we need to continue to lead. For that, we need to continue to be thoughtful and innovative in developing practical approaches and solutions to new and old problems. We need to be constantly moving forward in our world of change.
---
CAS President Nancy Braithwaite is 2nd vice president for Travelers in New York City.