Peng Shi, Ph.D., and Jonathan Charak, FCAS, MAAA, have won the 2018 Young Researchers Competition. The winners will receive a monetary prize and be recognized in person at the 2018 International Congress of Actuaries (ICA) in Berlin on June 4-8.
For the purpose of the competition, the CAS defines "young researchers" as actuarial academics or practitioners who achieved their highest designations or advanced degrees no more than five years prior to the 2018 ICA. A CAS selection committee chose winners based on the quality, relevance and potential contribution of the applicant's research to the property-casualty actuarial field.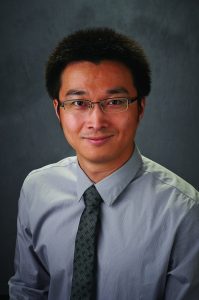 Peng Shi is an associate professor in the risk and insurance department at the Wisconsin School of Business, University of Wisconsin-Madison. He is the Charles & Laura Albright Professor of Business and Finance. He teaches for the bachelor of business administration program in actuarial science and the Ph.D. program in actuarial science, risk management and insurance. His research interests include predictive modeling, multivariate analysis, longitudinal data and insurance economics. Peng Shi has published papers in ASTIN Bulletin, Journal of Risk and Insurance and Journal of the American Statistical Association. For his research, he has won the Casualty Actuarial Society's Charles A. Hachemeister and Ronald Bornhuetter Loss Reserve Prizes. He has a doctorate in business, with a minor in economics, from the University of Wisconsin-Madison.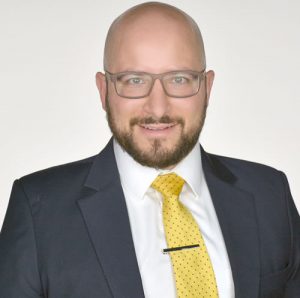 Jonathan Charak is an assistant vice president and actuary at Zurich. His role involves driving efficiency and execution across multiple initiatives, creating and communicating financial plans, and improving business reviews. Prior to his current role, Charak worked with senior leadership on business performance management and execution. He has spent the majority of his insurance industry career as an actuary, in both pricing and reserving roles in U.S. and Australian markets. Charak is vice-chair of the CAS Automated Vehicle Task Force and volunteers on other CAS committees. He holds a BS in mathematics and a BS in biology from Illinois Wesleyan University.