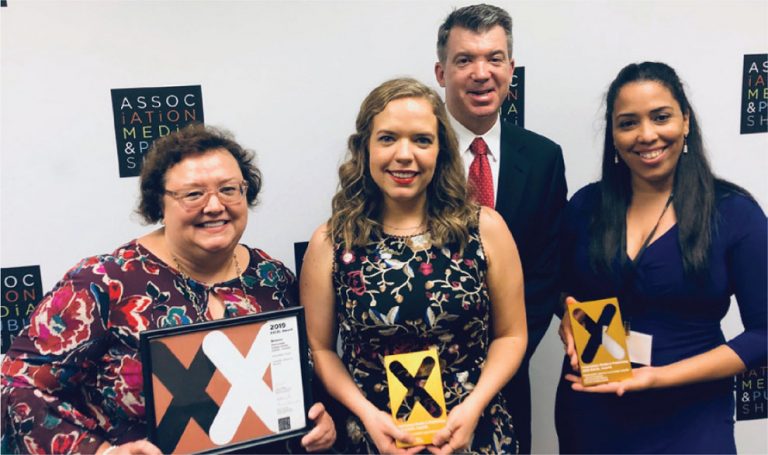 The Casualty Actuarial Society was honored for exemplary work over the past year, garnering three coveted EXCEL Awards for marketing and communications projects: the Actuarial Review feature article "Driverless Utopia," a social media campaign "Actuaries in Pop Culture Week" and the social media campaign for the 2018 CAS Annual Meeting. The EXCEL Awards, hosted by Association Media & Publishing, recognize excellence and leadership in nonprofit association marketing and communications. Winners in each of the highly competitive contest categories, which received over 750 entries this year, were honored at the EXCEL Awards Gala on June 24 in Washington, D.C.
The complete listing of awards includes the following:
"Driverless Utopia" [Bronze EXCEL Award — Magazine Feature Article]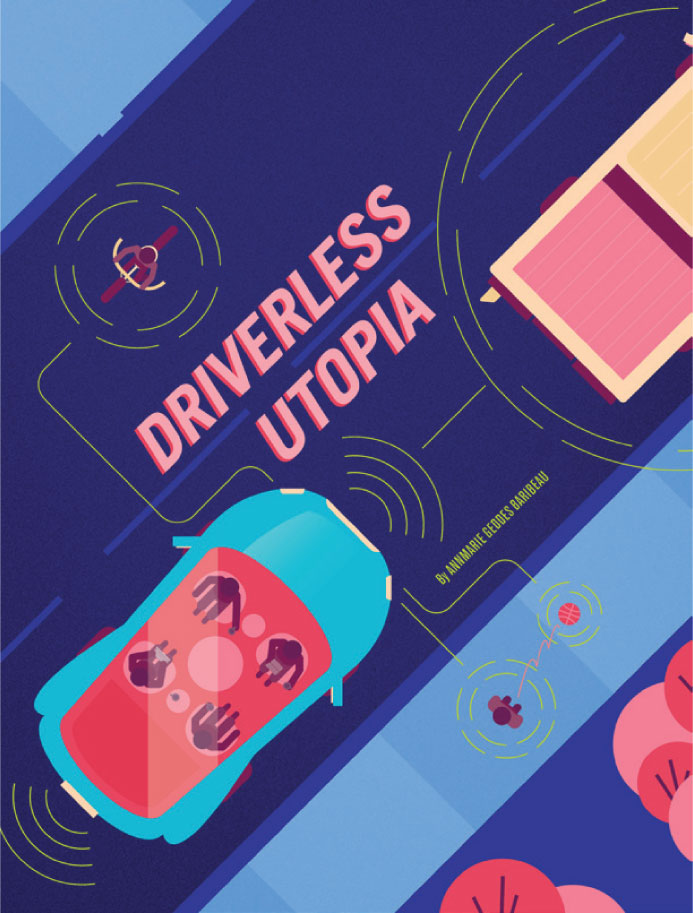 "Driverless Utopia" headlined the May-June 2018 issue of Actuarial Review, which was the most viewed issue of the year on the magazine's website. Written by Annmarie Geddes Baribeau, the article combined engaging graphic elements with thought-provoking editorial content to examine a world caught between available technology and public perception.
#ActuariesinPOP [Gold EXCEL Award — Social Media Campaign-Other]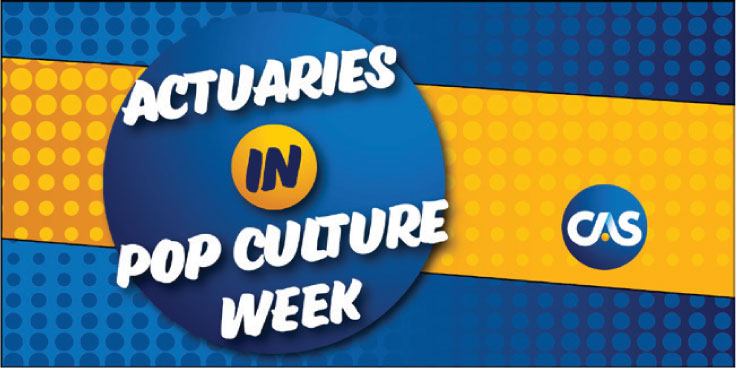 Over the course of a week-long campaign, the CAS shared some of the best pop culture references to actuaries from a variety of media on social media platforms using the hashtag #ActuariesinPOP. The content was delivered via customized graphics inspired by pop art to mirror the pop culture theme.
2018 CAS Annual Meeting [Gold EXCEL Award — Social Media Campaign Event/Convention]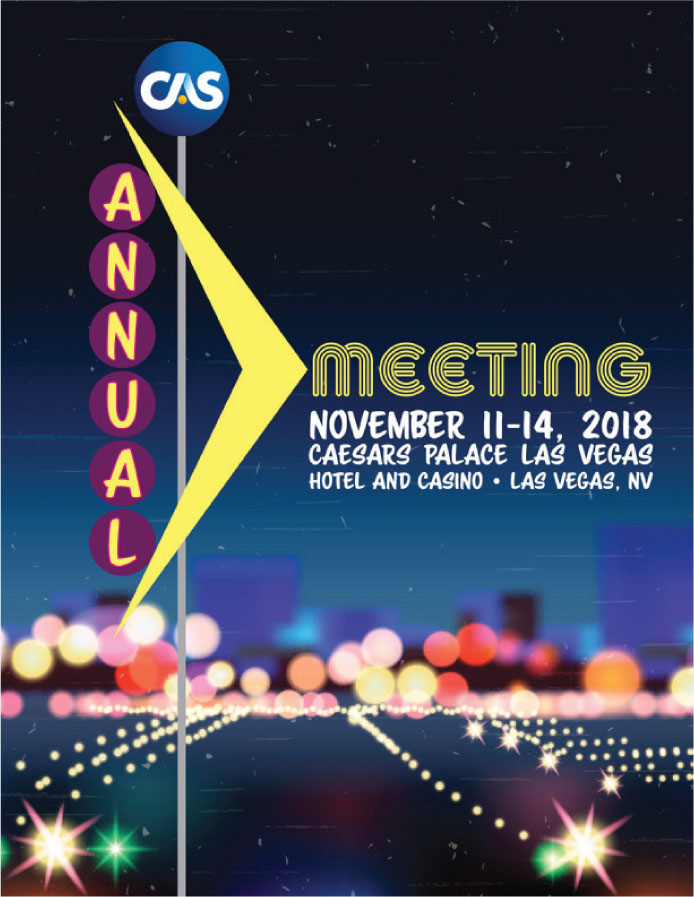 The 2018 #CASAnnual campaign was executed on a variety of social media platforms before, during and after the meeting last November, and it included elements such as a social media toolkit for speakers, a daily Twitter contest for attendees and a custom Snapchat filter.
Association Media & Publishing will showcase EXCEL Award winners in the August/September issue of its Signature magazine.