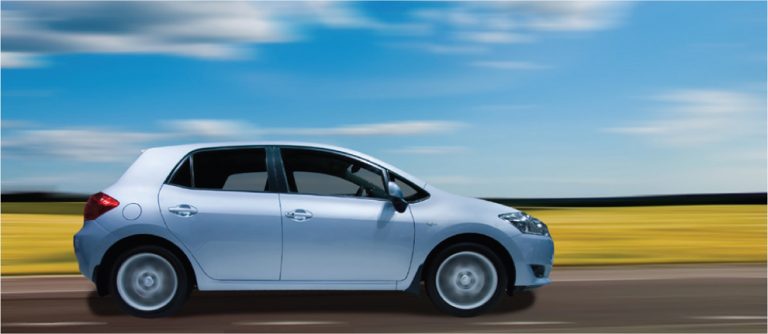 Automated vehicles face a myriad of risks, according to a new report by the Casualty Actuarial Society's Automated Vehicles Task Force (CAS AVTF) that interprets data from the National Highway Transportation Safety Administration (NHTSA) 2008 National Motor Vehicle Crash Causation Survey (NMVCCS).
The NMVCCS is the most recent source of the  statistic that approximately 90% of accidents are caused by human error, which many publications have cited to quantify the potential for automated vehicles to eliminate such accidents.
According to the CAS report, almost half of all accidents (49%) in the NMVCCS had a technological, infrastructural or behavioral factor that could have limited or eliminated an automated vehicle's potential to prevent the accident. This new benchmark illustrates the broad array of risks that need to be addressed before the technology can reach its potential. It also demonstrates how a robust, granular dataset can be used to quantify risk, to determine appropriate risk management strategies, and, ultimately, to compare the cost of those strategies to their potential value to society.
The CAS AVTF is working to engage the insurance industry and to provide a deeper understanding of the risks associated with automated vehicle technology. The task force is composed of CAS members who offer their expertise in auto, liability and cyber risk insurance, in predictive modeling, and in risk management.
"Automated vehicles have the potential to make transportation safer, cheaper, faster and greener; however, this result is not guaranteed. As the technology reduces and eliminates some risks, other risks will be introduced," says Michael Stienstra, FCAS, chair of the CAS Automated Vehicles Task Force. "A clear benchmark improves policymakers' ability to support the technology's development. For example, the costs of requiring a driver training program or designating automated vehicle lanes can be weighed directly against the accidents these actions are expected to eliminate."
The full report, "Restating the National Highway Transportation Safety Administration's National Motor Vehicle Crash Causation Survey for Automated Vehicles," is published in the CAS E-Forum Fall 2014, Volume 1.
---
Kate Niswander is marketing and communications manager for the CAS.