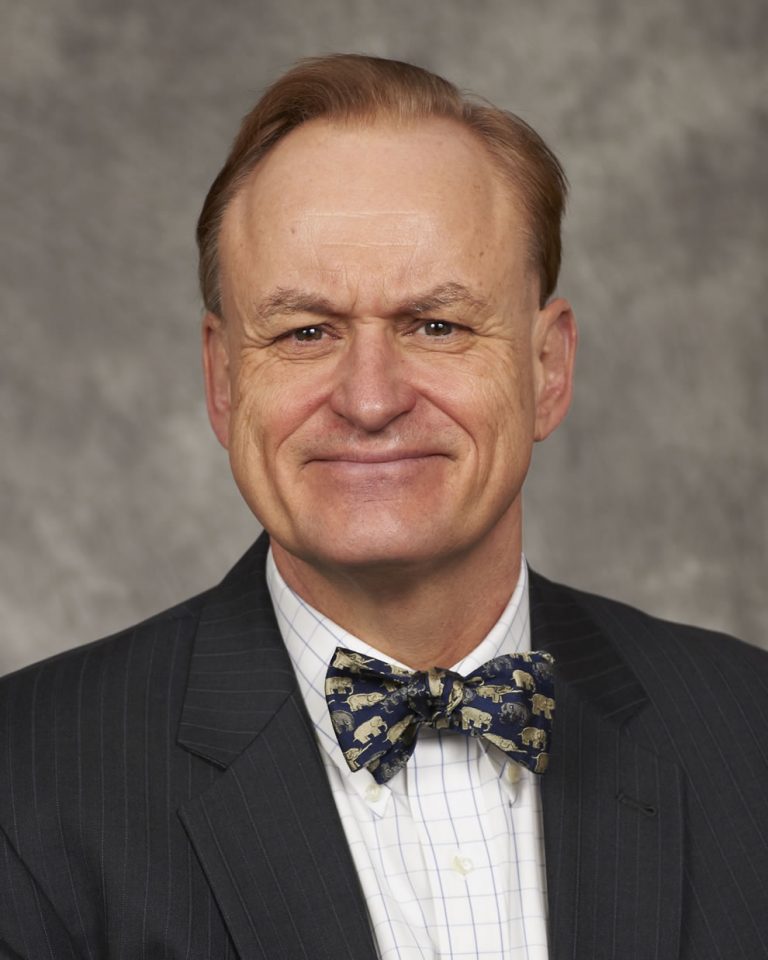 When we talk about the origins of the CAS, we often point with pride to the development of workers' compensation and its impact on society. But digging deeper into our history, we can also be proud of our organization's small but significant role in providing women with prestigious careers in the business world at a time when women's lives were opening up to many more options.
We have a long history of successful and influential women in the CAS. The first women to become CAS members laid a path for future women to succeed as actuaries. In this column, I would like to mention a few of them, starting with a couple of the early pioneers in the profession and ending with some newer ones.
In 1927 only 10 out of 279 CAS members were women. One of these women was Evelyn Davis. When Davis earned her FCAS in 1927, she was doing consulting work for the prestigious firm Woodward and Fondiller (W&F). Davis became a partner at W&F in 1930 and by 1933 her name was added to the firm's stationery. This was quite an accomplishment in the 1930s, but it is especially extraordinary when you consider that back then only 22 percent of women worked outside the home, and of those only 1 in 10 were professional workers.1
Perhaps one of the most famous women of the CAS is Ruth Salzmann. In 1968 Salzmann became the first woman vice president of Sentry Insurance and later served on Sentry's board of directors. She may be best known for the Salzmann curves — mathematical tables that for more than 40 years served as the basis for pricing property insurance. Her 1963 paper, "Rating by Layer of Insurance," remained required reading for actuarial students into the 21st century. In 1978 Salzmann became the first woman CAS president. Since Salzmann's presidency, seven women have served on the highest rung of CAS leadership.
One of those leaders is Pat Teufel (CAS President 2011-2012). She led KPMG's actuarial practice before taking her current job as a professor at the University of Connecticut, which is a recipient of the CAS University Award. She has also been a leader in the CAS's activities in the International Actuarial Association and has taken on additional projects to advance the CAS, along with advising the president and president-elect. Teufel is an effective communicator who builds consensus. She has championed our talented CAS staff, empowering them to take more active leadership roles in committee activities and encouraging them to contribute extensively to the CAS's development. Post-presidency, she continues to volunteer for the CAS. As a recent example, she provided research and input to the Leadership Development Committee for a well-received session at the 2017 Leadership Summit on working with CAS staff.
We have a long history of successful and influential women in the CAS. The first women to become CAS members laid a path for future women to succeed as actuaries.
Another successor to Salzmann is Gail Ross (CAS President 2002-2003). Ross retired as a partner at Milliman and is now on the board of directors of Validus Holdings. She has a vast amount of experience with mergers and acquisitions and is intuitive and hard-working. I recall working on an assignment with her in Milwaukee. She was in the middle of running all the computer simulations for a client, but she joined me and some of my family members at a nice restaurant for dinner. This was back when a simulation might take 10-15 minutes or longer to run. She brought her computer to dinner and, after every course, she ran a simulation and then put her computer under the table. It was a fun night and the client was happy that Gail met the deadline.
One of the smartest insurance business people I know is Mary Hennessy. To say that she has had a very successful career is a vast understatement. Mary Hennessy was president and CEO of three companies, most recently GMAC Insurance, and has worked on many mergers and acquisitions. She currently serves on several insurance company boards and has her own consulting firm. In addition to her strong technical background, she also has keen business knowledge of underwriting, claims and systems. Her communication style is very direct and honest. In situations where there are differences of opinion, she is able to clearly communicate the differences in a frank, straightforward manner. I have learned so much from her.
Following Ruth Salzmann, there have been many other firsts, such as Joy Schwartzman, the first woman to serve on Milliman's board of directors. Laura Cali Robison was named the insurance commissioner in Oregon in 2013. At the time, she was the youngest person to serve as insurance commissioner in any state.
Some of the other CAS women have also served at the highest levels in business include Melodee Saunders, former president of Midwest Employers Casualty Company, and Nancy Mueller, former chief operating officer of Zurich's North American Operations.
CAS women embody our strong volunteer culture, giving back to their profession and their communities. Sharon Robinson was recognized by the International Association of Black Actuaries (IABA) as a role model for younger members. She is currently working with the CAS and IABA on a project that will expose high school students of color to the actuarial profession. Longtime CAS volunteer Joanne Spalla has been a tremendous asset in launching The CAS Institute (iCAS), visiting employers and advocating for The iCAS exams and the Certified Specialist in Predictive Analytics credential. After just completing her term on the CAS Board, Camille Minogue is following her passion for communication skills and will now chair a task force on the subject. She believes that everyone will benefit if actuaries are better able to express themselves to management, regulators and the public.
CAS women are also pioneers in research. Just one of many examples is the ground-breaking work in asbestos and pollution reserving done by Amy Bouska, Susan Cross and Raji Bhagavatula. In the 1990s, Bouska, Cross and Bhagavatula provided solutions to many insurance companies that were struggling to figure out how to reserve for this exposure. I have the good fortune to know all three of them, and they have taught me a great deal.
CAS women are also developing as global leaders. Yu Shan (Cathy) Hwang, Christie Lai Yin Lee and Zhenzhen (Jenny) Lai, CAS members in Hong Kong, are all talented, driven and multilingual. They are also active CAS volunteers. I am impressed by how much they have achieved in their careers in such a short time.
Nancy Braithwaite, our immediate past president and current chair of the CAS Board, has consistently put the interests of the CAS as her top priority. During her presidency, she oversaw significant CAS initiatives that have advanced our examinations' content (the MAS I & II Exams that test predictive analytics) and delivery systems (Technology-Based Exams). The CAS Institute has also grown tremendously under her leadership. She is a brilliant and hardworking leader, who has also been an effective goodwill ambassador for the CAS with other actuarial organizations throughout the world.
These individuals are just a small sample of the many dedicated women of the CAS. There are so many more women to celebrate, but I must recognize two more: my colleague at Milliman since 1992, Lori Julga — there is no one at Milliman I trust more — and CAS Executive Director Cynthia Ziegler — she has assembled an extremely dedicated and talented staff who make CAS leaders' jobs so much easier.
So what is it about all these women and that makes them so successful? They are always striving for a better way to do things. They are role models to all and strong advocates for women. They are counselors, team players and model developers. They are CEOs, COOs, presidents, researchers and regulators. They are distillers of complex actuarial concepts.
They are the CAS.
---
1 Janet M. Hooks. "Women's Occupations through Seven Decades," U.S. Department of Labor, Women's Bureau, 1947. https://fraser.stlouisfed.org/files/docs/publications/women/b0218_dolwb_1947.pdf
---
Brian Z. Brown, FCAS, is a consulting actuary for Milliman, Inc., in Chicago.