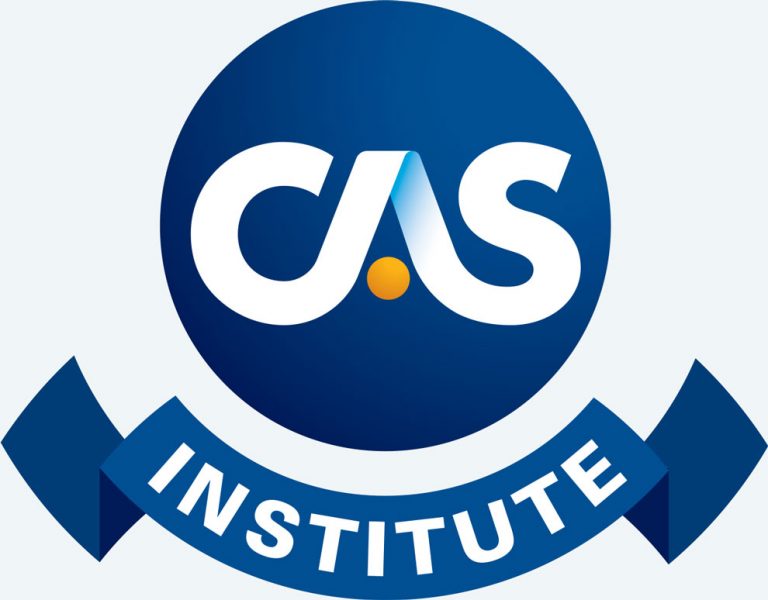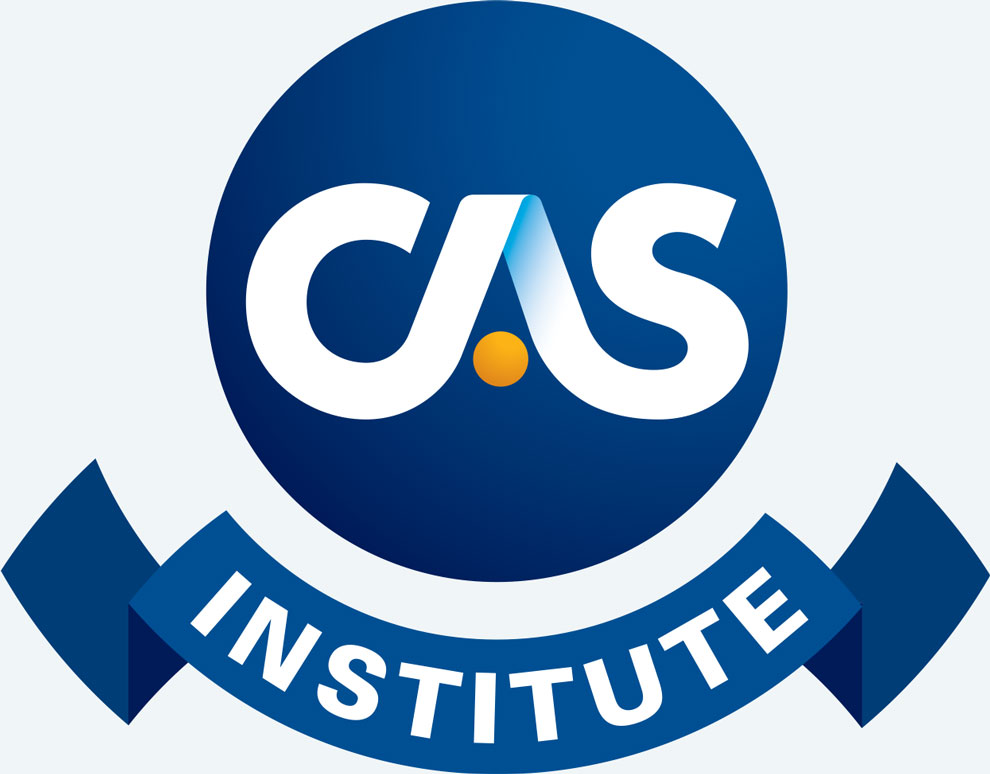 To help streamline the studying process for exam takers, The CAS Institute (iCAS) is making changes to iCAS Exam 3: Predictive Modeling — Methods and Techniques for the Certified Specialist in Predictive Analytics (CSPA) credential. The curriculum changes will be effective for the Spring 2022 sitting.
"Rather than requiring individual readings that may not appear to connect to other readings, we pared the reading list down to selected chapters from three sources, all of which are available for download at no charge," said iCAS Exam 3 Committee Chair Louise Francis, FCAS, CSPA. Francis stated that the changes offer a "more unified and consistent voice" and are the result of several years of feedback on the exam process. The books are Introduction to Statistical Learning (ISL) by James, Witten, Hastie and Tibshirani; Modern Applied Statistics in S (MASS) by Venables and Ripley; and Computational Actuarial Science with R (CASR) by Arthur Charpentier.
Both ISL and MASS are classic references and well-recognized in the predictive modeling community; ISL is a source in the current syllabus for some of the machine learning topics. While CASR is a less well-known reference in the predictive modeling community, Francis stated that it has a focus on practical insurance examples, which is lacking in most predictive modeling texts. CASR also covers model selection — the consideration of several measures and objectives when selecting a final model to deploy in a predictive modeling project.
Motivated by the insurance industry's increasing demand for people with predictive modeling and data science skills, iCAS began awarding the CSPA in 2016 to nonactuarial insurance professionals as well as actuaries. The first class of individuals who received the credential did so through an Experienced Practitioner Pathway; however, in 2017 iCAS began offering examinations as the primary means for attaining the CSPA. The curriculum requires three exams, an ethics and professionalism module, and a project.
Over the past several years, changes have been made to the CSPA syllabus that reduce and streamline the readings. In 2020 the two topics of "project planning and ethics" and "social considerations" were moved from Exam 3 to Exam 2. Based on feedback that the Exam 3 syllabus remained too daunting, the topics "linear mixed models" and "causality" were removed in 2021. iCAS will address these topics in an upcoming webinar continuing education series.
CAS Staff Actuary Brian Fannin, ACAS, CSPA, is leading efforts for the series on linear mixed models, while Christopher Monsour, FCAS, CSPA, of DataRobot is leading the efforts on causality. These topics are not included as part of the iCAS syllabus but are of interest to many actuaries and CSPA candidates.
The iCAS is also introducing new individual waiver opportunities for CSPA candidates who can demonstrate prior education or mastery in the various elements that make up each exam. Waivers for Exam 1: P&C Insurance Fundamentals and the ethics and professionalism requirement were available from the start to those who received their general insurance education as part of their actuarial or CPCU studies. Now, individuals who can demonstrate knowledge and capabilities in data concepts, exploratory data analysis, and visualization will be able to obtain a waiver for CSPA Exam 2. Similarly, individuals who have taken appropriate university statistics and modeling courses or who can demonstrate experience using a variety of predictive models will be able to obtain a waiver for CSPA Exam 3. Waivers for CSPA Exam 3 are already granted to those who have passed Modern Actuarial Statistics I (MAS I) (or equivalent) and MAS II. These exams cover many of the same modeling techniques as CSPA Exam 3. For the latest information on available waivers, please visit the iCAS website.
Because MAS II does not cover all of the practical applications covered in CSPA Exam 3, the Exam Committee is looking into developing an optional course that will provide a more practical coding overview for those being offered a waiver for this exam and others who have not had prior modeling or coding experience. This will better enable them to successfully complete the Case Study Project required for the CSPA.
The Annual iCAS Community of Practice Event has been renamed the iCAS Data Science and Analytics Forum. The new name better reflects the event's content. Denise Christophel, CSPA, chair of the iCAS Continuing Education Committee, anticipates a highly interactive event with six separate sessions. Registration for this all-day virtual Forum, scheduled for Monday, March 14, will be opening soon.