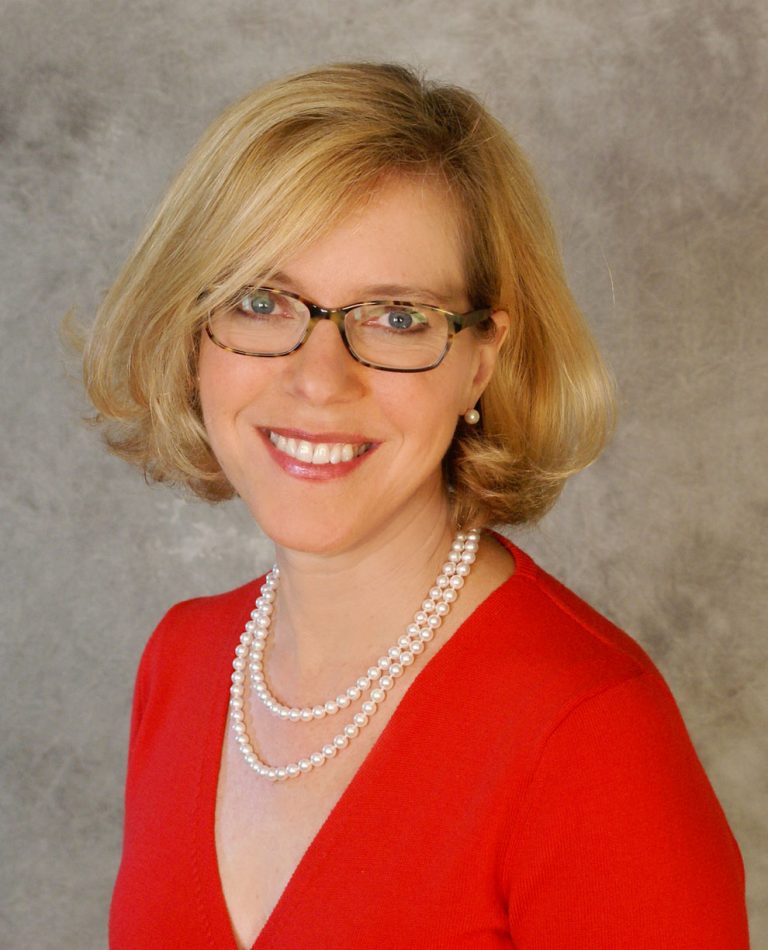 I began my year as president-elect in late 2020 having just completed a three-year term on the CAS Board of Directors. During that time, I helped shape the direction of our new CAS Strategic Plan and Envisioned Future, so I am heavily invested in carrying out our plan that sets the direction for the continued growth and success of the CAS.  
In 2021 I had a front-row seat as we executed Year 1 of our three-year plan. Now, as we move into Year 2, I am excited to have the opportunity to lead the effort as CAS president. Since our Strategic Plan drives our activities as an organization, it will be my main focus as president, thus an appropriate topic for my first Actuarial Review column. 
I want to share a few of our successes from Year 1 to help members better understand our organization's direction. 
The CAS Strategic Plan
The inspiration for the CAS Strategic Plan is our Envisioned Future, which foresees that: 
CAS members are sought after globally for their insights and ability to apply analytics to solve insurance and risk management problems. 
The Plan is built around three Pillars that focus us on the opportunities we will pursue over the next three years: 
Pillar 1. Building Skills for the Future

Pillar 2: Diversifying the Pipeline

Pillar 3. Expanding Globally
These Pillars are buttressed by a foundation of building capabilities across the organization, from the staff to the board, and from improving processes to adopting new technology solutions.  
I am looking ahead to executing our Year 2 goals, but first I want to share a few of our successes from Year 1 to help members better understand our organization's direction.  
Building Skills for the Future
As stated in the Plan: "Just as the profession is transforming and changing at an accelerated pace, so must the CAS revolutionize how it prepares our members for the future." Our Year 1 goals gave us a strong start in doing that. Following are just a few examples of our progress: 
Published the

Admissions Transformation Plan

(ATP).

The ATP is an ever-evolving plan designed to enhance the CAS credentialling program. Our Modern Actuarial Statistics Exams (MAS I & II) will be the first to be updated; their launch is targeted for 2023.

Instituted a new Research Council to direct and align projects.

Since its official kick-off this past summer, the Research Council already has 30+ new ideas for advancing actuarial practice in 2022.

Launched a new microlearning program.

Inspired by the challenges of COVID-19 lockdowns and travel restrictions, this new continuing education format first offered free online courses on "

Wildfires and the Competitive Marketplace

" and "

Flood

." The program plans to expand in 2022.
Diversifying the Pipeline
Our Strategic Plan sees CAS members of the future emerging from a wide variety of universities, majors, degrees and other pathways. Several programs implemented in 2021 were designed to expand our outreach efforts, with diversity as a particular focus. Other accomplishments include the following: 
Continued increasing the number of employer visits with CAS Leadership.

Outreach to employers is not only vital to the profession but to business success.

Upped the number of "Be an Actuary" student days from prior years.

Now even more high school students will get to know our profession.

Expanded the University Liaison target list for 2022, where we match CAS members with colleges and universities.

These additions include historically Black colleges and universities, Hispanic-serving institutions and women's colleges. 
Expanding Globally
With 19% of our candidates taking CAS exams outside of North America, we are invested in serving our members working around the world. A few specific activities over the past year that are helping to expand our global footprint included the following: 
Launched the new Exam 6-International.

Candidates rated Exam 6-I as good to excellent on our surveys.

Increased the number of international summits and meetings.

We have more plans for outreach to local associations worldwide in 2022.

Continued expansion of testing center locations from previous testing years.

Last year CAS candidates used over 175 Pearson centers worldwide.
Building Capabilities at CAS
Early on we recognized that to achieve our Strategic Plan, we simply need to be better. With staff and volunteers working together, there were opportunities to dramatically improve the value that the CAS delivers to its members and candidates. We strengthened our capabilities over the past year by: 
Expanding senior staff with a new chief growth and product officer role.

The new role will focus on growth and product lifecycle practices.

Developing a new iCAS business case.

The board reviewed a recommendation for advancing the CAS Institute and its product offerings.

Completing a staff capability assessment and working on opportunities for organizational improvement.

Our CAS office is filled with talented people — we want to make the most of their talents.

Increasing the number of volunteer appreciation and recognition activities.

We made certain that our volunteers know how much we value their contributions to our Society.
What a year! And what a tough act I have to follow in our Immediate Past President Jessica Leong! 
It is important to acknowledge our CEO Victor Carter-Bey, for being a driving force behind this effort, along with the CAS staff. Victor's leadership has been phenomenal. Without him, we would not have made the strides we made in Year 1 nor have a clear path to success in Year 2 and beyond. As a volunteer leader with a demanding day job as CEO of EMPLOYERS, I am reassured that we will forge ahead aggressively with Victor as my leadership partner, along with CAS Board Chair Jessica Leong and President-Elect Roosevelt Mosley. 
Looking forward
One of my personal passions for my year as president is to continue our efforts to enhance member engagement. But our focus on engagement is not limited to members — we want to engage with candidates as well. 
I will address the topic of engagement and more in future President's Message columns.