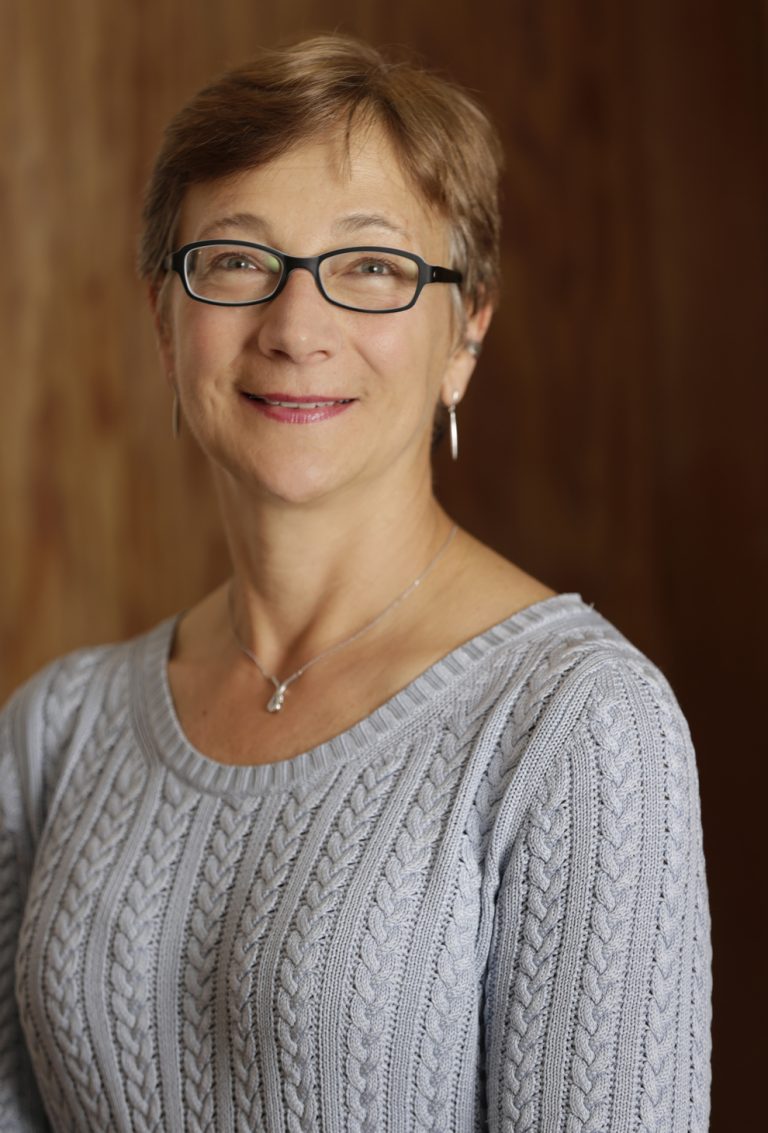 Continuing on my theme of change, let's talk about the strategic advantages that come with diversity. These strategic advantages benefit our employers, the actuarial profession, and each of us personally.
We are all more comfortable being with people who are similar to us. It's natural, and sometimes it can be easy.  It's not always easy to communicate with people from different backgrounds — think of the old saying that Britain and America are two nations separated by a common language.
But there's great value in pushing our boundaries and trying to appreciate how others think.
We are already extremely aware that other professionals are ahead of us in adopting some skill sets. We work side by side, and sometimes compete, with data analysts and other professionals. These other professionals bring perspectives to our organizations that we might never have imagined. Being able to understand and communicate with these professionals is essential to our success. This diversity in skill set is just one aspect of diversity.
We operate in a complex world. No one can be in tune with all of the things that are changing around us. The more diverse perspectives and ideas we are exposed to, the more prepared we can be for changes in our industry, as well as changes in our daily lives that will affect our industry. After all, our organizations seek to provide financial stability to those who own cars and houses, as well as to those with complex business problems. Cultural changes in the desire to own homes and cars, as we have seen with some ownership-averse millennials, might come as a surprise. These changes, if unforeseen, might be a threat to our ability to adapt our products and services to the needs of our customers. For instance, it took our industry some time to catch up with the sharing economy when ride-sharing services first developed.
The more diverse perspectives and ideas we are exposed to, the more prepared we can be for changes in our industry, as well as changes in our daily lives that will affect our industry.
Teams that are diverse have the opportunity to share and build on the creativity of their members. Our products can incorporate new features that a homogeneous team might not imagine. We might be able to anticipate claim scenarios that a homogeneous team would not consider important. Imagine the savings to the industry in relation to asbestos and other latent injuries that would have been realized if we had anticipated the continuous exposure theory in either our policy language or in our pricing.
Without a diversity of cultures in our profession, we might miss developing trends. We might miss the needs of potential market segments that are different from what we have seen in the past. How many of us are thinking about microinsurance or peer-to-peer insurance? Should we be? And what about identifying trends in our traditional areas of insurance? As more and more workers are self-employed or contract workers, we need to think about what that means for workers' compensation insurance.
Different people and cultures think about solving problems in different ways. Different approaches and perspectives can only enhance our ability to meet new problems head on. They also can open up opportunities for actuaries outside of insurance. Those special individuals who are trained as actuaries and take the leap into another business can showcase our training and create a demand for actuarial skills outside of our traditional fields. For evidence of this, see the cover story by Annmarie Geddes Baribeau in this Actuarial Review.
As a global organization, the CAS has recognized the value of diversity and inclusion, as articulated in our Diversity Statement adopted by the CAS Board of Directors in March 2015:
In principle and in practice, the CAS values and seeks diverse participation within the property and casualty actuarial profession. In support of those values, the CAS encourages an inclusive community where differences are celebrated and all have the opportunity to participate to their fullest potential in the CAS's success. The CAS commits time and resources to accomplish this objective.
Our experience can be richer when it is broader and open to new perspectives. We, our profession, and our employers can only be made more valuable by embracing diversity.
---
CAS President Nancy Braithwaite is 2nd vice president for Travelers in New York City.