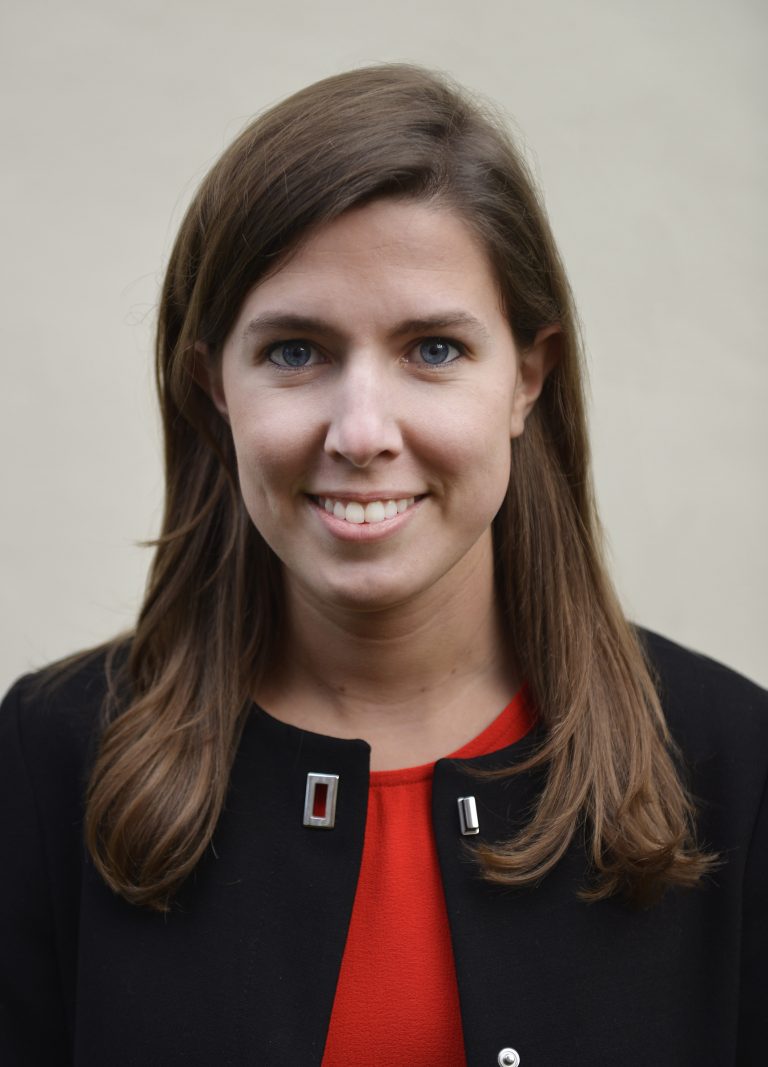 Welcome to the CAS Staff Spotlight, a column featuring members of the CAS staff. For this spotlight we are proud to introduce you to Alice Chambers.
What do you do at the CAS?
As the marketing and corporate relations manager, I oversee the CAS Society Partners Program, work with exhibitors, sponsors and advertisers at CAS conferences, and am the staff liaison for the Employers Advisory Council. I also promote CAS conferences and the Career Center.
What do you enjoy most about your job?
I value working with CAS Society Partners and helping them to develop relationships with our members. I am also excited about the logistical planning for exhibitors, sponsors and advertisers at CAS conferences.
Hometown:
Richmond, Virginia.
College and degree:
I graduated from Elon University in North Carolina where I was an international studies major and communications minor.
First job out of college:
I worked for an event-based marketing and communications firm in D.C. We produced high-profile national and international events that focused on brand elevation for our clients.
Describe yourself in three words:
Friendly, ambitious, dedicated.
Favorite weekend activity:
Over the weekends I have fun exploring D.C. with friends and also traveling to new places.
Favorite travel destination:
That's a tough choice, but I think that Portugal has been my favorite travel destination. There are so many unique and beautiful parts of the country, but I particularly enjoyed the city of Porto and the area surrounding the Duoro River Valley.
One interesting or fun fact about you:
I was fortunate enough to study abroad three times. In high school I spent a month in Cádiz, Spain, and in college I spent a month in Costa Rica and a semester in Florence, Italy.