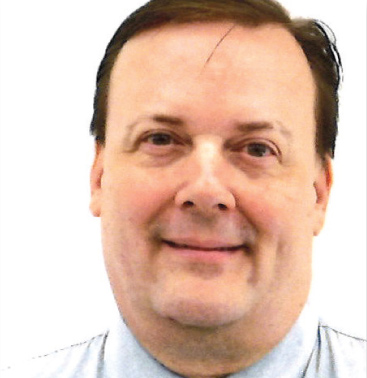 Welcome to the CAS Staff Spotlight, a column featuring members of the CAS staff. For this spotlight, we are proud to introduce you to David Sauer.
What do you do at the CAS?
I'm the accounting and operations assistant. I work with cash receipts, deposits, accounts payable, checks, invoices, mailings and other general office support.
What do you enjoy most about your job?
I enjoy working with numbers in the accounting cycle. I like the structure, organization and scheduling in the accounting department. And of course, the CAS has a group of wonderful people I enjoy working with.
What's your hometown?
Pittsburgh, Pennsylvania.
Where'd you go to college and what's your degree?
I attended college at Point Park University in Pittsburgh. I received my bachelor's degree in accounting.
What was your first job out of college?
It was at a publications and printing firm. I was a part of the accounting staff.
Describe yourself in three words.
Dependable, reliable and hard-working.
What's your favorite weekend activity?
Washington, D.C. has a wonderful variety of seasons. I like to walk around the lake or on the hiking trail in the spring, summer or autumn. I enjoy being outdoors.
What's your favorite travel destination?
Ethiopia.
Name one interesting or fun fact about you. I am fascinated with the African culture — the traditions, music, art, food and clothing. I have traveled to Africa over a dozen times.