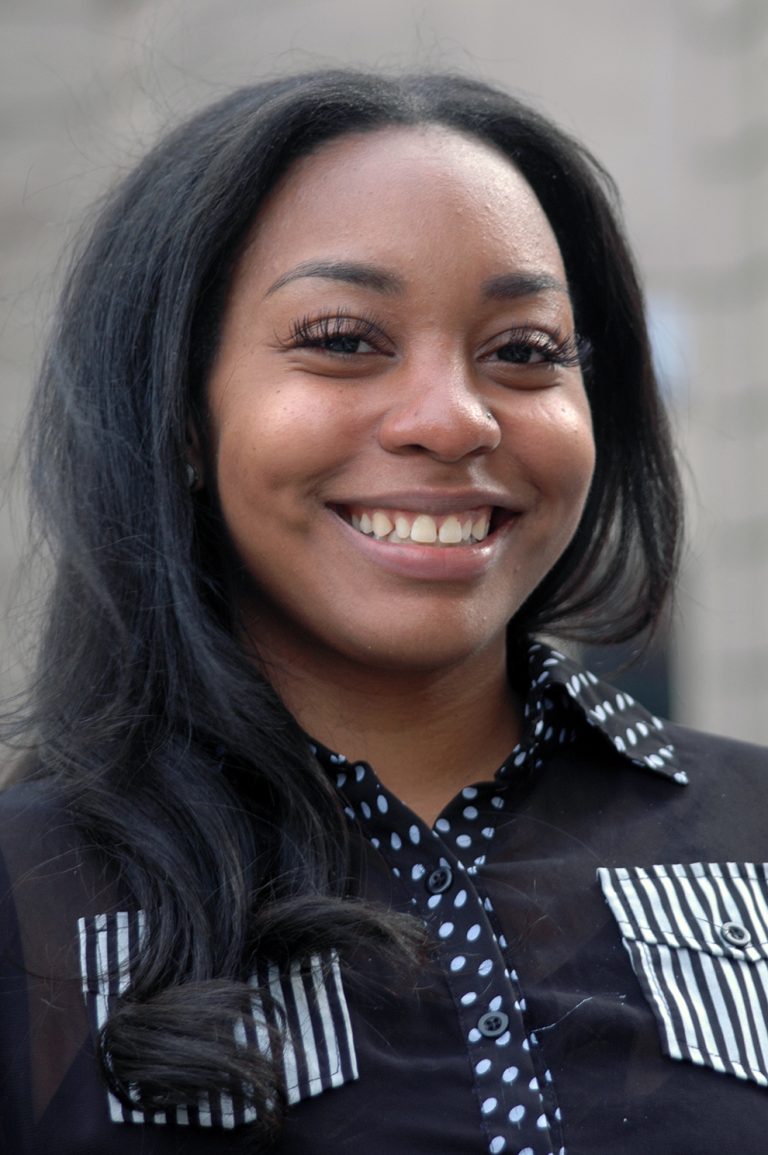 Welcome to the CAS Staff Spotlight, a column featuring members of the CAS staff. For this spotlight, we are proud to introduce you to Krystal Taylor.
What do you do at the CAS?
I'm in charge of coordinating and delegating the work of the ARC department. I also process membership dues, meeting and seminar registrations and refund requests.
What do you enjoy most about your job?
I like assisting the members of our association. My background is in customer service, which serves me well in the ARC.
What's your hometown?
Fort Washington, Maryland — the home of actor/comedian Martin Lawrence, White House Plumbers Chief Operative during the Watergae scandal G. Gordon Liddy and two-time heavyweight boxing champ Riddick Bowe.
Where'd you go to college and what's your degree?
I went to Frostburg State University in Frostburg, Maryland, located one hour away from Hagerstown in the Maryland panhandle (yes, Maryland has a panhandle). My degree is in business administration with a concentration in marketing.
What was your first job out of college?
I had an internship with Share Our Strength doing grassroots fundraising. Share our Strength, or SOS, is a national organization that is working to find long-term solutions to the problem of childhood hunger in the United States.
Describe yourself in three words.
Creative, honest and patient.
What's your favorite weekend activity?
I enjoy going to brunch with friends and family. No dishes!
What's your favorite travel destination?
The Caribbean. I recently traveled to Cuba and was taken with the country's culture and cuisine and the warmth of the people.
Name one interesting or fun fact about you.
I like DIY projects. My creations to date are a wooden picture frame, a floor length mirror, ladder-style bookshelves and a counter-height craft table (I'm using it to organize shoes).