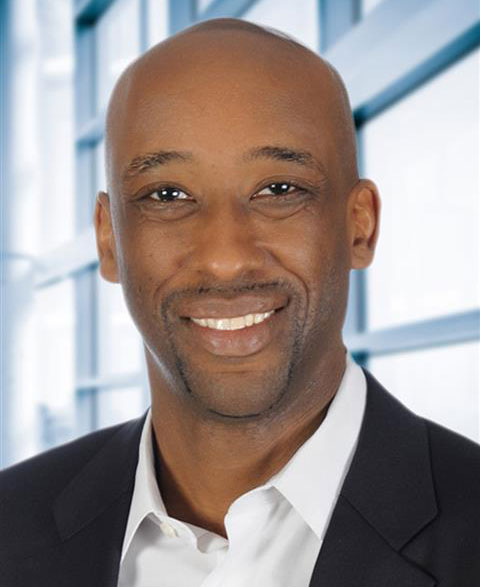 The International Association of Black Actuaries (IABA) honored CAS President-Elect Roosevelt Mosley Jr., FCAS, MAAA, CSPA, with the IABA Lifetime Achievement Award at its annual meeting in New Orleans in September. IABA cited Mosley's newly appointed leadership position at CAS as a testament to the progress IABA and other affinity organizations are making towards a more diverse, equitable and inclusive actuarial profession. 
Mosley is a principal and consulting actuary with Pinnacle Actuarial Resources and has been in the P&C industry since 1994. His skill set includes predictive analytics applications for all insurance functions, ratemaking and product development, competitive analysis and litigation support. He has served as a member of the CAS/SOA Joint Committee on Inclusion, Equity and Diversity; the board of trustees of The Actuarial Foundation; and the CAS Public Relations Advisory Committee. He has also served as a member of the American Academy of Actuaries (AAA) Racial Equity Task Force. 
"Affinity organizations like the IABA are continuing to grow both in numbers and impact," said Mosley. "Playing a role in a more equitable future for actuarial professions is a formidable and exciting endeavor. Whether it be as the president elect of the CAS or as a former board member of the IABA, I'm proud of the progress we continue to make." 
Ushering in its 30th year, IABA remains committed to increasing the number of successful Black actuaries through strong leadership and engagement across the profession. To learn more about IABA, visit www.blackactuaries.org.