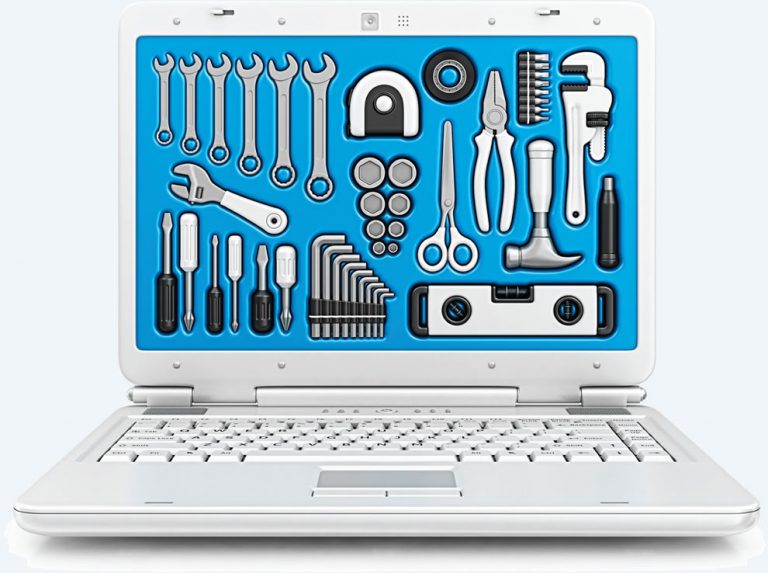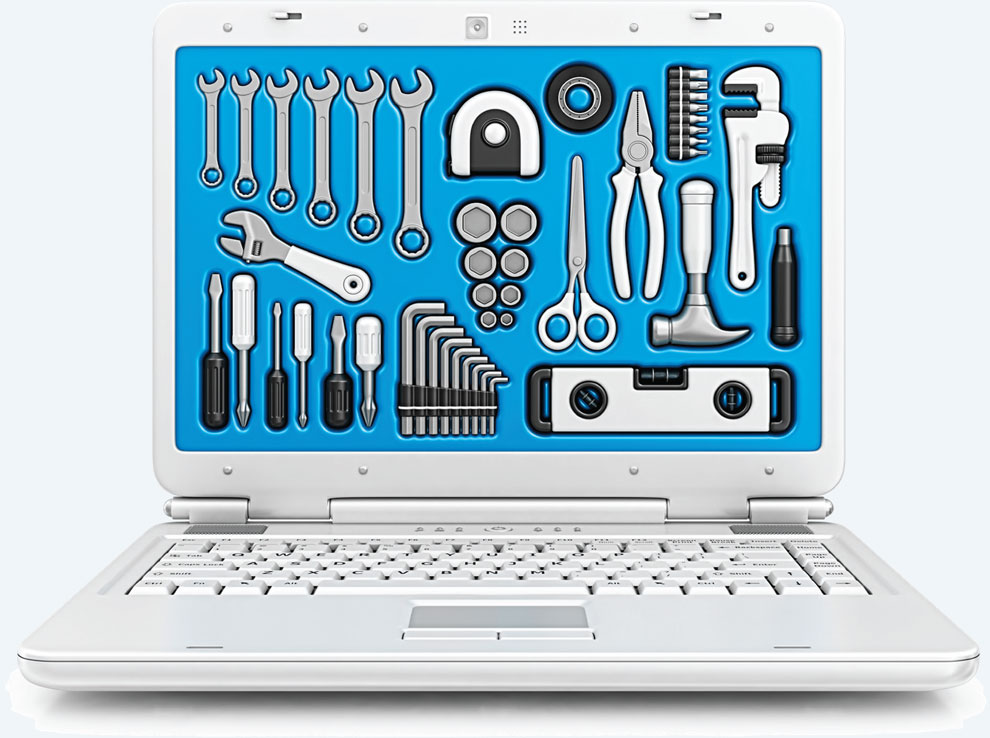 If we only used the tools we already have a little better, we would be amazed with the results.
I have been making that statement for years — okay, decades — and generally applying the concept myself. I try to apply it to my personal life, not just at work.
There are two aspects of this. First, we need to utilize the tools we have a bit better. It is like learning new functions in Excel.
The second aspect is to use tools that we already have at our disposal but are not using. Structured query language (SQL) and R language are both free programs, but how many of us use them? I started working with them last year and found them very handy.
This concept is not the same as "sharpen the saw" story of the seventh habit in Stephen Covey's The 7 Habits of Highly Effective People. "Sharpen the saw" deals with refreshing and improving skills that you already have. It speaks of increasing your competency and of continuous improvement, like taking advanced courses in subjects you already know. I think this is especially important for professional knowledge workers, as the skill levels keep advancing, and to only maintain your current skills means you are falling behind.
To better utilize the tools we possess requires a better focus on the tools themselves.
For example, the quick analysis feature in Excel 365 is a tool I use a lot, but not to its full capacity. Quick analysis lets you add graphics such as data bars, top 10%, and greater than a specified amount as well as format some cells that you select. All you do is highlight a group of cells, right click, and select "Quick Analysis" to view the options.
Like many actuaries, I am a problem-solver. I keep looking for solutions to problems that I have and increased efficiencies with my tools.
Quick analysis has helpful features like conditional formatting. I like to use graphs and often overlook this quick and easy way to create them — the one I keep forgetting is the line and bar charts option.
Quick analysis is one of my best tools, but what good is it if I keep forgetting to use it? Instead, I go through the whole inefficient "insert/charts/etc." process. I need to use this tool a little better.
I recently revised the radio service for my cars. I no longer have an hour commute and do not use my commuter car much. My wife and I have another newer car that we use when we go out. When I found out that I could stream the service on my mobile phone, I kept the service on our main car and dropped the service on my commuter car. Now, if I am driving my commuter car and want to listen to the service, I do it on my phone.
I have always had that streaming feature on my phone. I just never used it before. This is another tool I had in my possession that I did not take full advantage of.
How do these tools escape my notice and what can I do to be in the know? I can read up on tips and talk to people, like my friend, Al, who introduced me to another useful tool.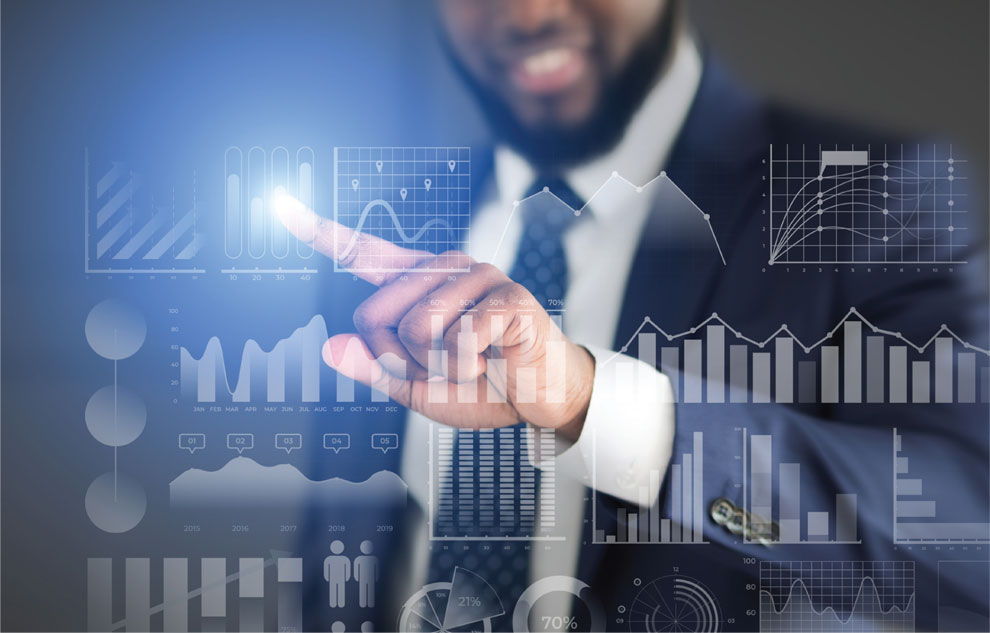 The U.S. Postal Service leaves packages for us in front of our garage door. The other delivery services leave packages at the front door. We can see packages through the glass panes on either side of the front door, but we cannot see what is left in front of the garage door. A few months ago, Al told me about the USPS Informed Delivery service. (Thanks, Al.) I enrolled and now get a daily email telling me what to expect in the mail, including packages. Now I know if I should check in front of the garage for parcels. The app also has a photo of the mail pieces, and so I can be alerted to bills and refunds as well as holiday cards.
Informed Delivery is free to anyone with mailing and email addresses. It is another example of something that is already available, clearly useful, but underutilized to the point of not being used at all. I can use the application to suspend mail when and if I ever travel again. (I recently added a video camera with a motion detector that overlooks the driveway and garage doors, just to make sure I don't miss anything. It lets me know when someone drives up in the driveway, an added benefit.)
Some of the video conferencing and web call programs are free as well. Many of us have not only learned the ins and outs of these utilities in recent months, such as how to share content, but some have even learned how to look our best on screen. Creating an impressive background — either real or virtual — has also become a thing. A Twitter account has taken to rating the rooms of talking heads on news programs.
Like many actuaries, I am a problem-solver. I keep looking for solutions to problems that I have and increased efficiencies with my tools. Often I am surprised. Just like my conversation with Al, sometimes someone alerts me to a solution that is free and readily available. I become aware and my knowledge expands.
I encourage you to look for those underutilized tools and make full use of the ones you have.