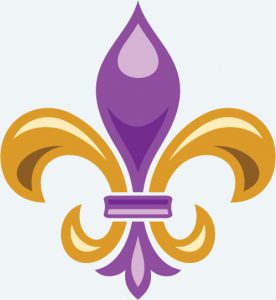 New Orleans conjures up many things — food, drink, music, art and even voodoo. Put all these elements together, throw in some actuarial types and you have all the ingredients for a great meeting.
If you didn't have a chance to attend the Spring Meeting this year, AR's got you covered. One of our regular contributors, the Insurance Information Institute's Lucian McMahon, covers three of the many Spring Meeting sessions that addressed the hottest topics for property-casualty actuaries. You can also take advantage of the recordings and webcasts available from Spring Meeting. I highly recommend watching the keynote by retired Lt. General Russel L. Honoré, commander of the Joint Task Force Katrina. His experience as a go-to disaster preparedness and recovery expert is especially pertinent to the actuarial profession and particularly relevant to hear about in New Orleans. This featured speaker is one of the highest-rated the CAS has ever had. His talk proffers some sound suggestions for reducing risk exposures, along with some salty language. So, listen at your discretion.
In other news, AR editor Jim Weiss and CAS Candidate Khanh Luu tackle that age-old query: Can you believe the hype? Weiss and Luu formulate some laws to determine whether some so-called technological advances truly live up to the hype and are worth the gamble.
AR welcomes back Katey Walker, who previously contributed an article in May/June's Predictive Analytics Marketplace. Her piece in this issue focuses on the elements that are shifting the nature of workers' compensation, including rate changes and the aging workforce.
Write for AR!
Many thanks go out to Weiss, Luu and Walker for their stories in this issue. It's so wonderful to have members' input that we'd love for even more members to write for Actuarial Review. Tell us your perspectives on the issues of the day in your work and in your world. We have a briliant team of editors who can help refine your message. Take advantage of your association magazine!