The Casualty Actuarial Society added two new staff members to support the CAS's important mission to educate property-casualty actuaries and help realize the organization's bold envisioned future.  
Joyce Warner, CAE, has joined the organization as the CAS's chief business officer. Warner will work with the CAS Executive team to help plan and execute critical organization projects, while overseeing corporate relations, strategic affiliations and the CAS International division.  
Margaret Lyons is the CAS director of certification development. Lyons will envision, lead, plan and manage the credential development lifecycle that contributes to enhancing the value of the examinations in the CAS Admissions Program.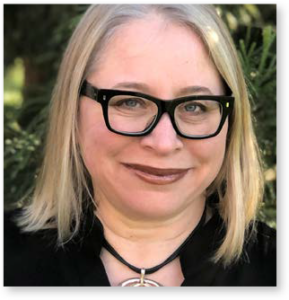 An executive with over 20 years of organizational leadership experience, Warner most recently served as executive director of The Federal Employee Education and Assistance Fund (FEEA), a national 501(c)3 nonprofit organization, and president of FEEA's for-profit subsidiary, FEEA Childcare Services, Inc. She previously served as senior vice president and chief of staff of IREX, a global development and education organization, and as deputy director of the U.S.-Ukraine Foundation's Community Partnerships Project. Warner is a Certified Association Executive (CAE) and Senior Professional in Human Resources (SPHR) who holds a bachelor's degree from SUNY at Stony Brook, a master's degree from American University and a master's in business administration from Virginia Tech.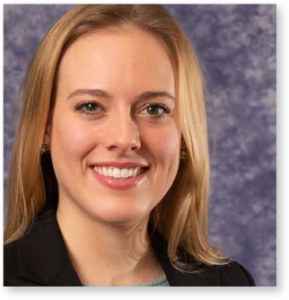 Lyons is a global credentialing leader with experience in credential development. She most recently served as program manager of continuous certification at the American Board of Foot and Ankle Surgery, where she designed and implemented their longitudinal assessment program. Prior to this role, Lyons held various positions at the Project Management Institute, where she helped manage and advance the development of the company's largest credential examination and agile certification examination suite. Lyons is a Certified Credentialing Professional from the Institute for Credentialing Excellence (ICE) and holds a bachelor's degree from Arcadia University.  
"We are excited to welcome both Joyce and Maggie to our team here at CAS," said CEO Victor Carter-Bey. "Their notable expertise will directly support our work in achieving our CAS envisioned future and strategic plan, which includes a commitment to building skills of the future, expanding globally and increasing capabilities within the organization. Our 9,500 members — as well as the thousands of future members in our pipeline — will benefit enormously from their talent as we continue in our mission to serve as a valued partner for today's P&C actuaries and their employers."