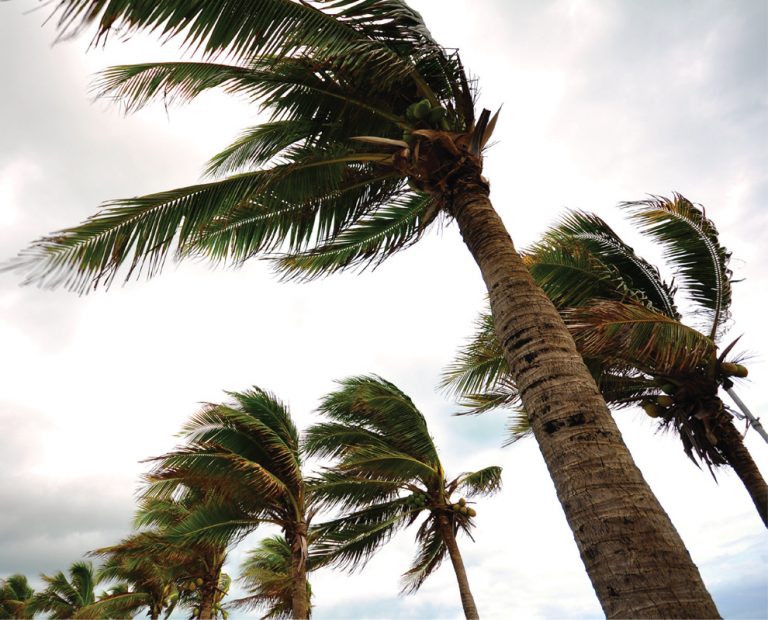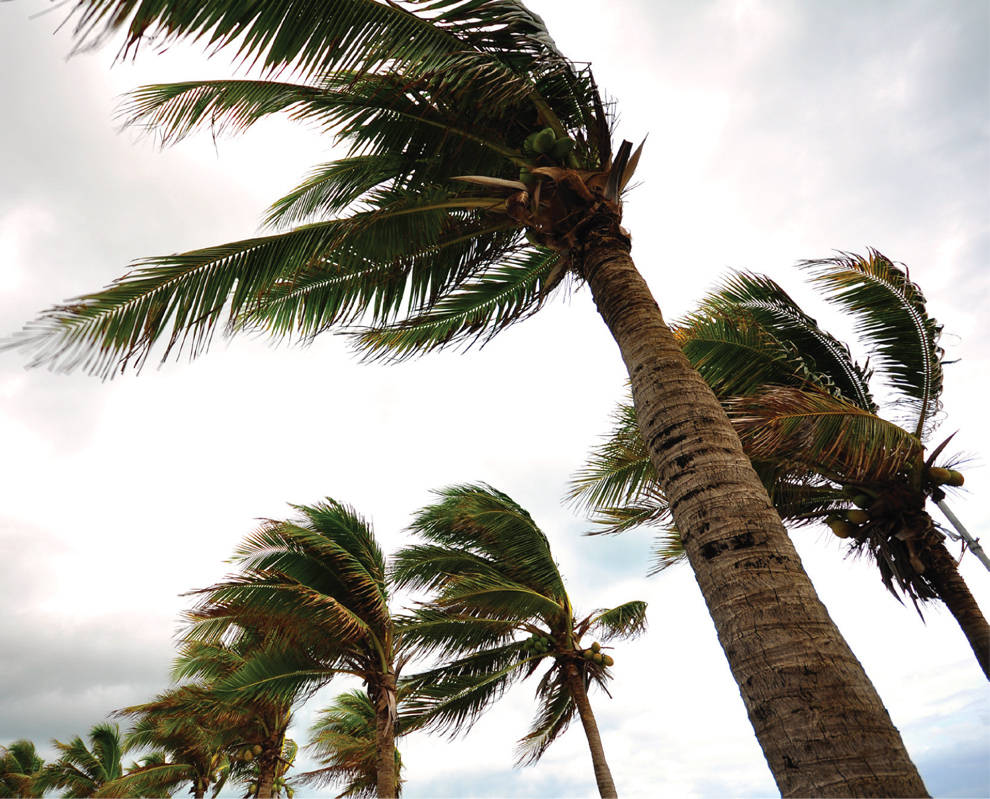 Karen Clark of Applied Insurance Research, now known as AIR Worldwide, wrote an especially prescient article in the November 1992 Actuarial Review. Clark, a pioneer in hurricane catastrophe modeling, stops short of calling Hurricane Andrew the "Big One" and hearkens the destruction of Katrina, Sandy, Harvey, Irma and Maria.
While this storm will certainly rank as the largest insured loss to date from a single catastrophe, Hurricane Andrew was not the "Big One." Far from it. In fact, it is surprising, and somewhat disturbing, that so many are acting as if Andrew was a rare event — some kind of freak storm.
The damage resulting from Hurricane Andrew should have come as no surprise to insurers. Hurricane Andrew was just about as intense as Hurricane Hugo, which devastated the South Carolina coast in 1989. That is, maximum wind speeds in both storms were nearly identical. On the other hand, Hurricane Andrew struck Dade County, Fla. Dade County alone houses more than half as many people as the entire state of South Carolina. The population in the Miami area is nearly four times the population in Charleston, S.C.
Hurricane Andrew was a Class 4 hurricane, not a Class 5 storm as much of the press (including Newsweek) had reported. A Class 4 hurricane could strike Long Island and New England. One did in 1938 — the so-called Great New England Hurricane.
If a severe Class 4 hurricane were to strike Long Island and New England today, the insured losses could well exceed $20 billion. This is getting close to the Big One …
Andrew's message is clear: The U.S. coastal population, particularly in areas vulnerable to hurricanes, has been growing at a rapid rate. While the past 20 or so years have seen relatively few hurricanes, particularly in Florida, these storms do occur with significant frequency.
Property insurers should be prepared to pay multi-billion-dollar hurricane losses every few years on average. Because of random annual variations, insurers should also stand ready to pay out billions in hurricane losses several years in a row.
Hurricane Andrew was not a rare event, unlikely to happen again. Hurricane Andrew was a signal of the size of loss that property insurers will be paying with increasing frequency in the years to come.