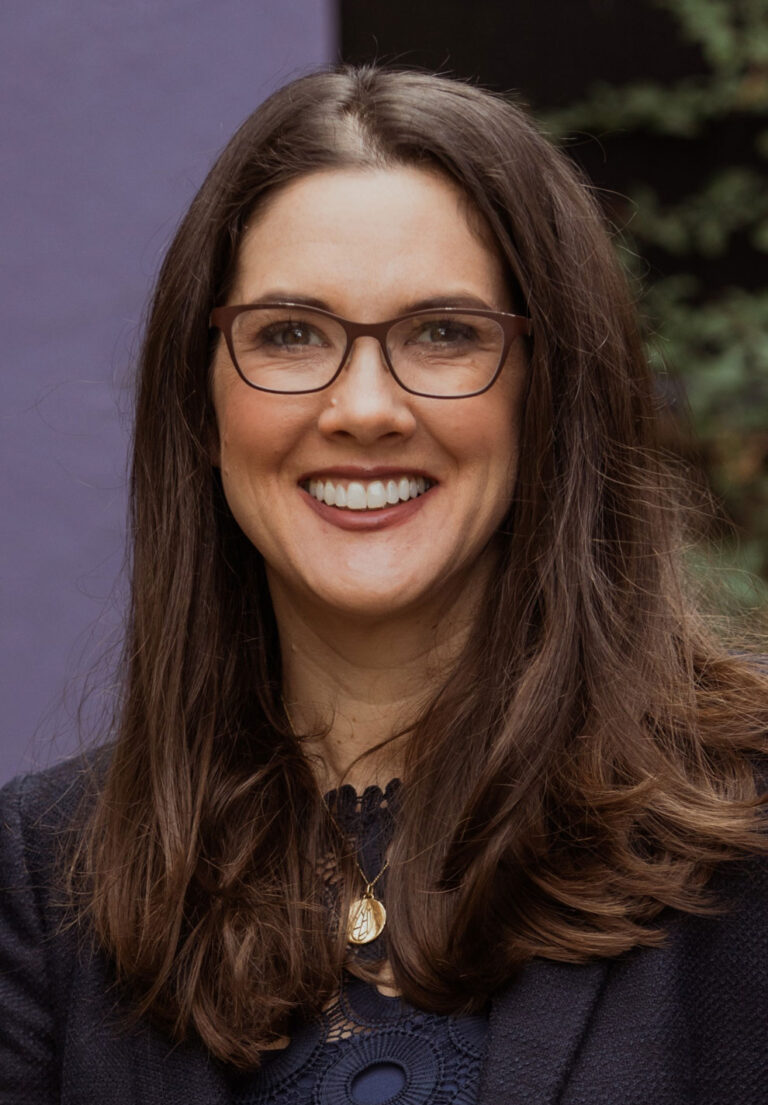 Welcome to the CAS Staff Spotlight, a column featuring members of the CAS staff. For this spotlight, we are proud to introduce you to Carrie Cross. 
What do you do at the CAS?




I am helping to develop the Actuary of the Future, a pillar within the CAS's Envisioned Future, by partnering with and developing strategies for the Professional Education and Admissions divisions of the CAS.

What inspires you in your job and what do you most love about it?




I love implementing best practices in adult learning methodologies across all the educational offerings that the CAS provides from continuing education to certification.

Describe your educational and professional background.




I have a master's degree in public administration and 15+ years of experience working with associations to develop high-impact, revenue-generating professional learning programs across health care, government, retail, talent development and now for actuaries.

What is your favorite hobby outside of work?




My favorite hobby is being a mom to fantastic four-year-old twins and a six-year-old.  Another hobby is helping professional women in mid-life learn how to grow through periods of transition.

If you could visit any place in the world, where would you go and why?


I would go back to Israel, this time with my husband and kids. It's a country with a rich culture and long history, not to mention the best falafel and hummus you'll ever find!

What would your colleagues find surprising about you?




Thanks to growing up in Duluth, Minnesota, I can both downhill ski and water ski with the best of them!

How would your friends and family describe you?




I'm known for digging in, investigating solutions and creating buy-in, figuring out what needs to get done, not being afraid to take a leap of faith based on calculated risks and trying again until I get it right.