Welcome to the CAS Staff Spotlight, a column featuring members of the CAS staff. For this Spotlight, we are proud to introduce you to Elizabeth Murray.
What do you do at the CAS?
I am the human resources manager at the CAS, responsible for staffing-related issues including recruitment, benefits, payroll, training and performance management.
What do you enjoy most about your job?
I like the variety of my work, but more importantly, the people I work with.
What's your hometown?
London, U.K. I moved to Washington, D.C. in 2003 and, with the exception of a break from 2011-2015 when my family and I lived in Paris, France, I have been here ever since.
Where'd you go to college and what's your degree?
I went to Brunel University in London and graduated with a BA in business administration (majoring in human resource management). I also have a post-graduate qualification in human resources development and am a chartered member of the U.K. Chartered Institute of Personnel Development.
What was your first job out of college?
My first job out of college was working for HSBC Investment Bank in London in graduate recruitment and training. This position confirmed my desire to pursue a career in human resources. From there I went on to work in a range of generalist and specialist HR roles in organizations including Citigroup, EY and a recruitment search firm, before finally moving to the U.S. In the States, I have worked as an HR manager for non-profit and trade association organizations.
Describe yourself in three words.
Reliable. Friendly. Open.
What's your favorite weekend activity?
I enjoy cooking, gardening and boating, and I like to relax with my family.
What's your favorite travel destination?
I love to travel and regularly have a trip planned abroad, but I have a soft spot for Cyprus as I have family living there and have great vacation memories.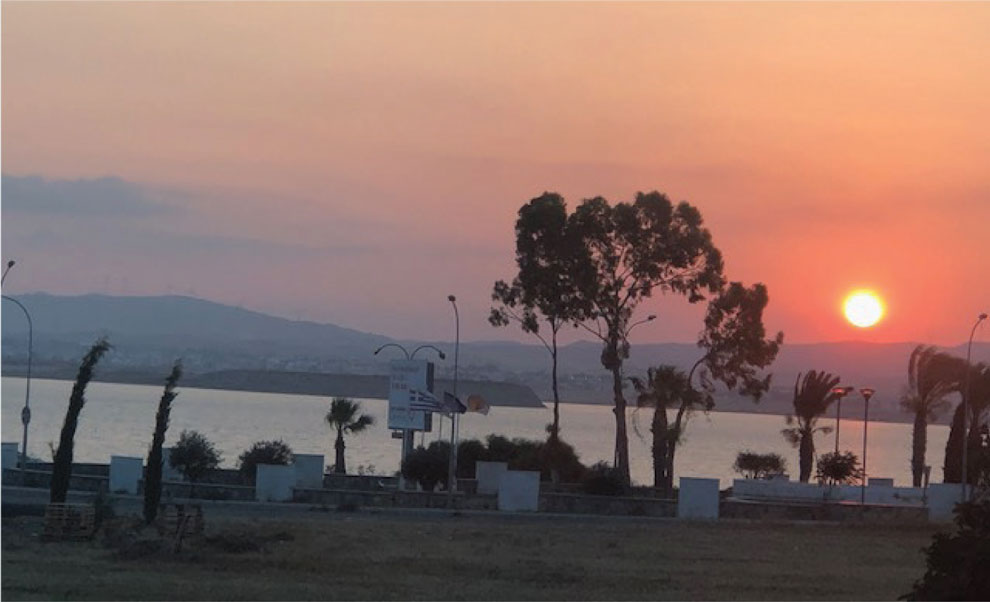 Name one interesting or fun fact about you.
When I was younger, I wanted to be an actress and was featured in a few advertisements — don't try to Google as it was long before the internet! My claim to fame was 40 seconds in a 1983 film called Anna Pavlova (also known as Pavlova: A Woman for All Time), where I was a ballerina in the great Russian dancer's class. Film director Martin Scorcese played a cameo role.