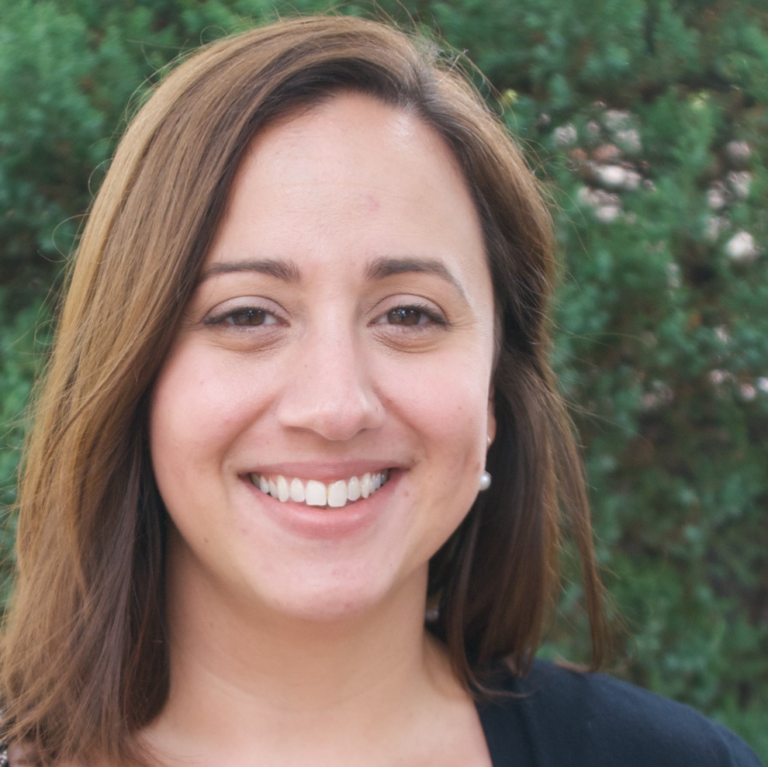 Welcome to the CAS Staff Spotlight, a column featuring members of the CAS staff. For this spotlight, we are proud to introduce you to Katie Mulembe.
What do you do at the CAS?
In April 2022, I took on the role of director of international relations and affairs, which means that I have the opportunity to connect all of our international efforts and enhance our strategy as we grow into a more global community. I work closely with many of our volunteers and international committees to develop outreach strategies that are relevant to the needs of specific international markets. Together with the other members of the international team, Country Manager-China Ran Guo and Asia Regional Director Bo Lin, we are working to strengthen our connections with members, candidates, universities and employers in Asia. We are also building relationships in emerging markets in Latin America and Africa. In the coming year, we have a variety of plans in place that will advance our strategic goals, such as working more closely with universities in Asia to strengthen their P&C curricula and participating in more than 20 international actuarial conferences and events. The one thing I'm most excited about is creating opportunities to strengthen our connections with our international candidates. I'm looking forward to talking with many of them one-on-one to learn more about why they chose the CAS and what challenges they face as they pursue their credentials. These relationships will help inform our international outreach strategy.
What inspires you in your job? What do you most love about your job?
I really enjoy how this position merges many of the skills I gained through past work and life experiences. I get to take on a variety of projects that use my skills in project management, cross cultural communication, marketing, recruitment and more. No two days are the same. I have also loved working with so many dedicated and inspiring volunteers who help us build key relationships and share our expertise with actuaries in emerging markets around the world.
Describe your educational and professional background.
I earned a B.A. in Religious Studies from the University of Dayton. In 2020 I decided to go back to school and recently completed an M.A. in Transformational Leadership from Eastern Mennonite University. Professionally, I spent 13+ years working with a faith-based, non-profit association supporting international and domestic volunteer programs. I had many responsibilities during my time there, including program management, grant writing and fundraising, board development and volunteer recruitment. I also have experience engaging in DEI work with organizations and universities.
What is your favorite hobby outside of work?
This summer, gardening alongside my husband and our three-year-old daughter has been a new hobby. I also enjoy reading, knitting, live music and brewing the perfect cup of coffee.
If you could visit any place in the world, where would you go and why?
I haven't traveled much since the onset of the pandemic, but I'm really starting to crave a vacation at the beach. I once traveled to the island of Zanzibar, and it was the most beautiful and relaxing experience. I would love to go back.
What would your colleagues find surprising about you?
Many people are surprised to learn that right after college I spent three years living in Zambia, where I worked with local initiatives supporting children orphaned by AIDS and their communities. It was a transformative experience — I will be forever thankful for the lessons I learned and the friendships I gained there. My work kept me very busy, but I did find some time for travel, which included adventures like traveling on a bus across two countries, attending traditional African wedding ceremonies and finding myself in close encounters with hungry baboons.
How would your friends and family describe you?
I did a quick survey of a few close friends and family for this, and they described me as loyal, dependable, adaptable, creative and loving.