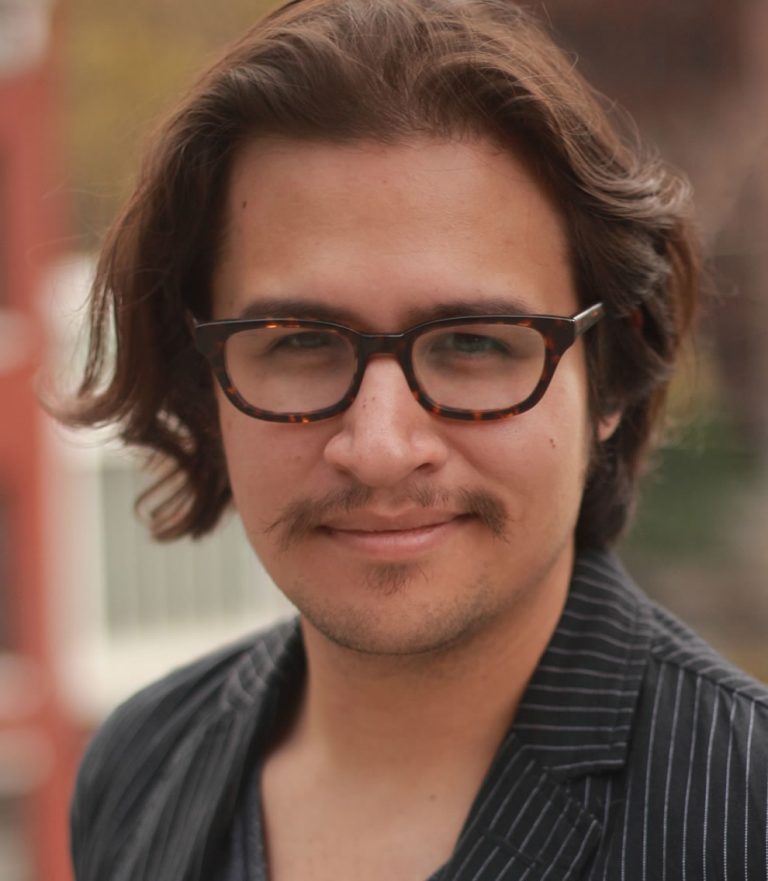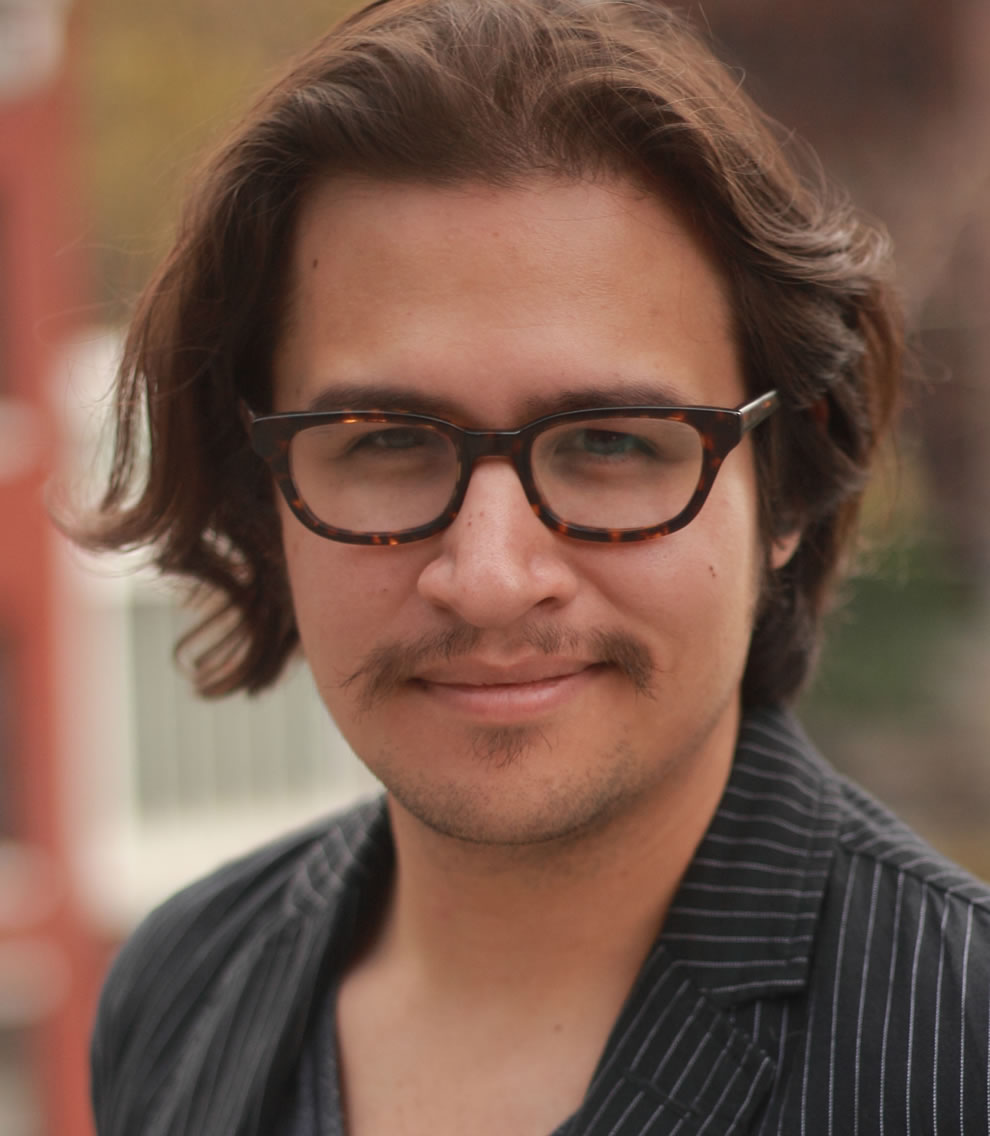 Welcome to the CAS Staff Spotlight, a column featuring members of the CAS staff. For this spotlight, we are proud to introduce you to Michael Cafarelli.
What do you do at the CAS?
I have recently taken over as the volunteer and committee coordinator. I previously worked as an Actuaries' Resource Center Representative.
What do you enjoy most about your job?
I enjoy the friendly, team-focused environment and the changing day-to-day duties. I truly enjoy making connections and look forward to more interactions with volunteers in the upcoming year. I am excited for the years to come!
What's your hometown?
I was born in Silver Spring, Maryland, and have continued to live around the Washington, D.C. area.
Where'd you go to college and what's your degree?
I attended the University of Maryland, Baltimore County, where I received a BA in theatre with an acting focus, BS in psychology and a minor in music vocal performance.
What was your first job out of college?
My first job out of college was acting at Imagination Stage on a production of Disney's Mulan. I still take freelance professional acting gigs throughout the year. I also worked at the International Spy Museum for six years before making my way to the CAS.
Describe yourself in three words.
Approachable, reliable, musical.
What's your favorite weekend activity?
I spend most of my weekends hanging out with my fiancé and our cats, Bazille Pembroke (who only has three legs) and Gordon Atticus (who only has four teeth), while listening to our collection of obscure musicals on vinyl records. Outside of the apartment, I try and check out as many of the great theatrical productions as possible in the D.C. theatre community — unless I am rehearsing for one.
What's your favorite travel destination?
In the U.S., it's a split between New York for attending shows and overall atmosphere, and Naples, Florida, for more of a low-key relaxing environment. Outside of the U.S., I have only visited London and the Philippines, but I hope to expand my international travel horizons in the near future!
Name one interesting or fun fact about you.
In 2016 I received a Helen Hayes Award (the Washington area theatre awards) nomination for best actor in a musical. That year the cast I was a part of, Avenue Q, won the award for best ensemble in a musical.