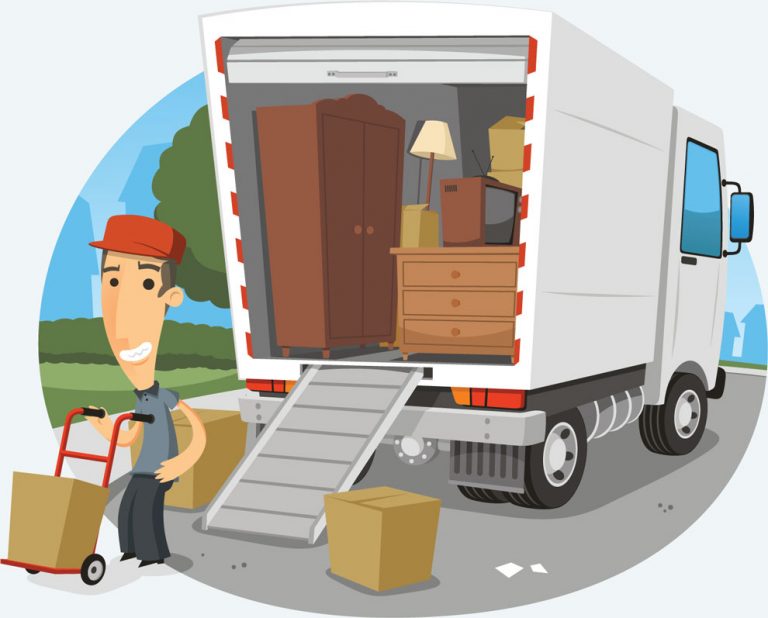 In August 1991, new CAS Executive Director Tim Tinsley announced the move of the CAS office from New York City to the Washington, D.C. area.
CAS Office in Virginia Opens for Business
As anticipated by CAS President Charles Bryan in the February 1991 issue of The Actuarial Review, the CAS office has relocated from New York City to the Washington metropolitan area. This was accomplished in March and the transition process was completed in July.
During the New York years, while the CAS was leasing space at the National Council on Compensation Insurance, receptionist/switchboard and office services (including the mail room) were provided by the NCCI. The office has already begun the process of relieving the committees of various copying, printing, and mailing burdens …
I was pleased to join the CAS office on May 13 and to assume responsibilities as executive director. With our current staff and planned additions, we will be seeking to implement and exploit the enhanced capability of the CAS office to provide a higher level of membership services. A prime objective will be to assume the administrative aspects of the volunteer committees, thereby leveraging the actuarial related efforts of these committees. Another priority will be to support, at the staff level, the evolving requirements of the interorganizational Working Agreement of the North American Actuarial Groups.
---
Walter Wright served as AR editor in chief from 1998 to 2002 and as AR managing editor from 1993-1998. He retired from Oliver Wyman in 2008.