Universities are critical to the future of the actuarial profession. They advance the body of knowledge of actuarial science and fill the pipeline of future actuaries with skilled and prepared students.
In July 2022, the CAS recognized four schools through its 6th Annual University Award Program: Bryant University, Drake University, Sri Sathya Sai Institute of Higher Learning (SSSIHL) and the University of Wisconsin-Eau Claire. The CAS University Award Program was created in 2016 to facilitate the promotion and sharing of ideas around property-casualty curriculum and research within academic communities. This year's award-winning schools are honored for their achievements in exposing students to the P&C insurance industry through curriculum, research, engagement and innovation.
Following are brief descriptions of the 2022 CAS University Award Winners.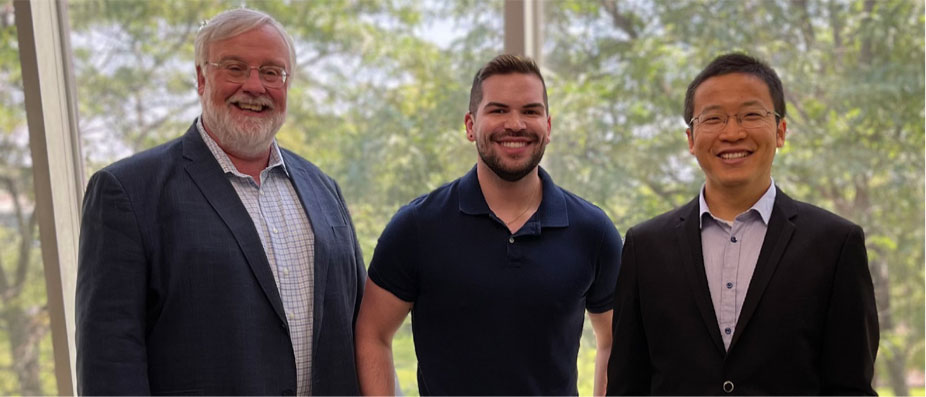 Bryant University's actuarial science program comprises four faculty and 90 actuarial students as well as a significant number of P&C actuaries among its alumni. The University particularly stood out for its connection to the P&C industry and research. Program highlights include:
Bryant's actuarial science program stresses student engagement in research and consulting. One of Bryant's many projects regards machine learning in P&C actuarial science and insurance, where a computer is taught to identify and estimate the cost of automobile damage based on a picture.
Bryant's actuarial faculty have written a series of research articles relevant to P&C insurance and actuarial science that have been published in journals and presented at conferences, often with the help of Bryant undergraduate students.
"Currently we have three CAS members on our full-time faculty. These faculty have extensive experience as practicing P&C actuaries, significant research accomplishments and are some truly gifted teachers," said Rick Gorvett, FCAS, professor and mathematics department chair. "Our students benefit from a number of P&C-related courses and industry relationships, and many enter the P&C actuarial profession, so this recognition is particularly special and appreciated here at Bryant."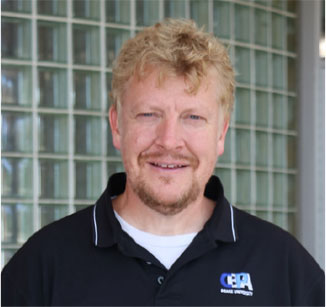 With more than 60 years in operation, Drake University's actuarial science program currently consists of five core faculty, 132 majors and 17 minors. Drake University was recognized for the following:
Drake University's Kelley Insurance Center for Innovation partners with many Des Moines-based insurance companies to educate and inform students about insurance trends, innovations and insurtechs. The Kelley Center has organized the insurance innovation lab, where students work on year-long projects on how insurance companies can expand their sustainability efforts and insurtechs can play an important role in insurance innovation.
For the past five years, Drake students have hosted the Drake Symposium, a student-run actuarial conference attended by over 150 students each year. Students from over 30 universities from around the U.S. and Canada have attended the event over the last three conferences. Students learn more about specific industry trends and actuarial roles through breakout and general sessions.
Drake offers a yearly capstone class to graduating seniors that uses real business problems to "simulate" working in the actuarial industry. Students can piece together all the actuarial and business education at Drake while preparing for various career roles after graduation. P&C-related class topics have included fitting distributions to real-world data, insurance economics and insurance regulation.
"This award is a reflection of our focus on continuous improvement to ensure Drake remains the actuarial science program of choice for students seeking a career in this burgeoning field," said Alejandro Hernande, dean of Drake's College of Business and Public Administration. "Our pursuit of this recognition was propelled by the encouragement of alum Jack Richards and the contributions of two current Drake students, Caitlyn Nielson and Benjamin Ticali, who together with our faculty generated this first-ever distinction for Drake."
Sri Sathya Sai Institute of Higher Learning
The Sri Sathya Sai Institute of Higher Learning (SSSIHL) is home to six faculty members and 36 students enrolled across undergraduate, master's and doctoral programs in actuarial science. The actuarial program commenced in 2017 with a vision to graduate highly skilled actuaries to serve society. The university impressed the judges with its focus on P&C insurance across curriculum, research and industry engagement. Following are some of SSSIHL's program highlights:
The SSIHL Insurance Fraud Classifier helps identify insurance fraud in real-time. Machine learning dynamically generates rules with a very high level of accuracy.
SSSIHL provides free education for all students at the undergraduate, postgraduate and doctoral level. There are no fees for tuition, exams or any other services for students during the program.
In addition to building several courses' syllabi around CAS exams and 10 P&C course topics at the post-graduate level, all post-graduate students are required to work on a P&C research project the final year of the program.
"The platform provided by the department of mathematics and computer science working with actuarial professionals bolsters our effort to integrate actuarial concepts with data science and prepare actuaries for the future," said Professor Dr. Carani B. Sanjeevi, SSSIHL vice-chancellor. "Through research, our students could explore technological innovations in industry-relevant actuarial themes and present findings in international journals and conferences. This award motivates us to continue working with students on topics that contribute to the industry, the profession and the society at large."
University of Wisconsin-Eau Claire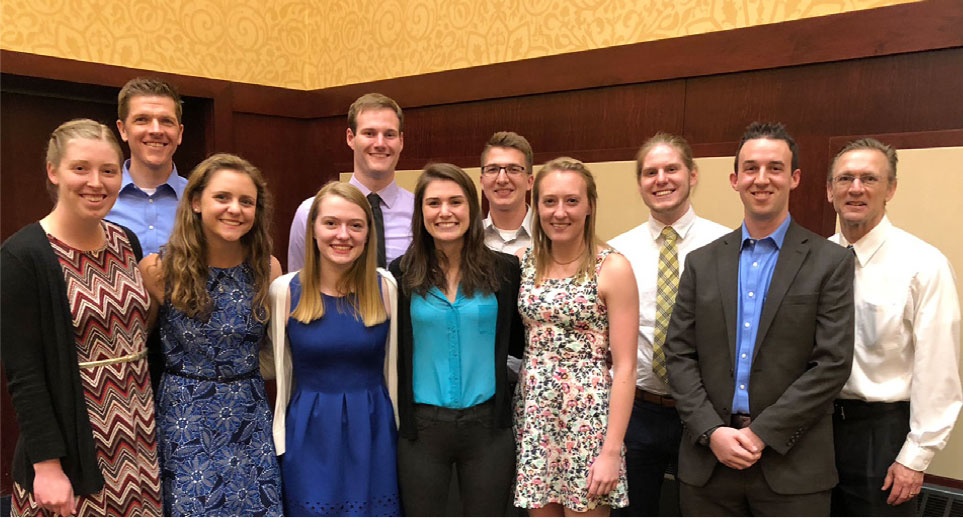 Consisting of four faculty and 90 students, the University of Wisconsin-Eau Claire's actuarial science program has a 20-year history of producing young actuarial professionals. The institution rose to the top for its depth of P&C curriculum. Following are some of the highlights of its program:
To ensure that students are well-rounded and ready to enter the actuarial workforce upon graduation, UWEC has created several data science courses that are included in the curriculum requirements for actuarial science majors. Recognizing the importance of balancing numerical and soft skills, students are required to take business communications courses.
Faculty have written several publications in conjunction with the CAS and other actuarial societies. Examples include "Risk Assessment Applications of Fuzzy Logic" as well as papers on emerging data analytics techniques with actuarial applications.
"Over the past 20 years, actuarial science has grown from a small emphasis within our math major to a large, stand-alone program. The focus of our efforts has always been on the student experience, ensuring that they emerge with the skills to succeed and an appreciation for the challenges within this field," said Kristopher K. Presler, FSA, MAAA, professor and actuarial program director. "Our P&C industry partners have been vital in assisting on both fronts. This award provides an endorsement of our efforts thus far, while also providing inspiration to further enhance the learning experiences for our students to build foundations for successful future careers in the P&C industry. We are truly honored and grateful to be included amongst this year's winners."