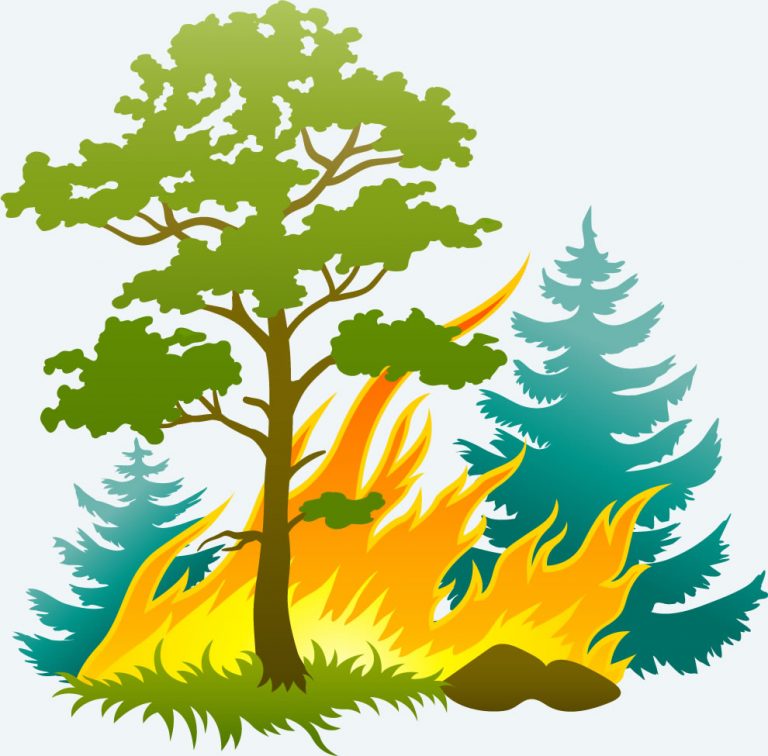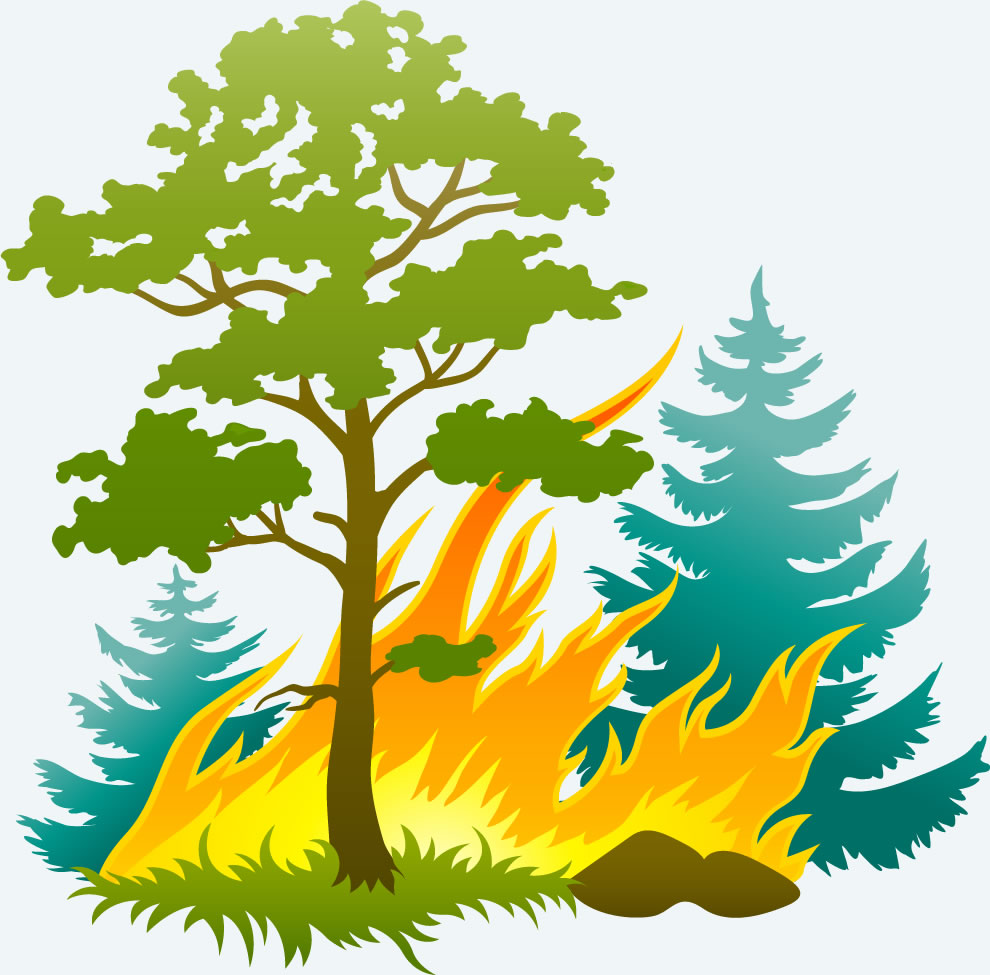 In October 1991, fires in Oakland, California, were estimated to have caused $1.2 billion in damage to insured property. At the time, it was considered the third worst fire in U.S. history, following fires caused by the 1906 San Francisco earthquake and the Great Chicago Fire of 1871. The following excerpt from the February 1993 AR highlights a session at the 1992 CAS Annual Meeting. The panelists agreed that the Oakland fires were not a one-off disaster and warned it could happen again. Today, Oakland is ranked the second most destructive wildfire in California after the ones that swept through Sonoma County in October 2017.1
Insurers tell of lessons learned from Oakland, Calif., fires
… Joseph Meyer, senior vice president, Western Region, United Services Automobile Association (USAA), said the issue of underinsurance was his company's biggest problem in nearly all total losses suffered in the Oakland fire by USAA policyholders.
He said the insurance industry's apparent willingness to underinsure property is not right and that companies and insurance agents have to stop this practice that is causing claims-handling and image problems for the industry.
… Meyer added, his company gave the claims-handling process the highest priority, held meetings with policyholders, published special policyholder newsletters, assigned an ombudsman to help settle disputes and kept its adjuster-to-file ratio at five per adjuster in order to give its policyholders greater personal attention and better service.
"The greatest thing we did," he pointed out, was to assign "an ombudsman to the catastrophe office to work with policyholders who were experiencing problems during the lengthy and complicated claims process."
Tom Morrison, property lines director-claims for Allstate Insurance Company …  said the lessons his company learned were that normal methods in handling such large catastrophes create controversy, that it is important for insurers to create a partnership atmosphere with their policyholders, that insurers need to do a better job of managing customer expectations and that, most importantly, insurance companies must be attentive to customer needs.
… Karen Terry, an actuary for State Farm Fire and Casualty Company … said that coverage questions such as insurance to value, inflation coverage, guaranteed replacement cost, and building code coverages may cause the insurance industry to rethink its traditional approaches to formulating insurance contracts and the proper pricing of those insurance policies.
She warned that insurers now may be pricing a blank contract because the industry paid for losses in Oakland beyond the contractual limits of policies. Many losses were added as the result of the reformation of policy limits.
---
1 http://templatelab.com/most-destructive-california-wildfires/