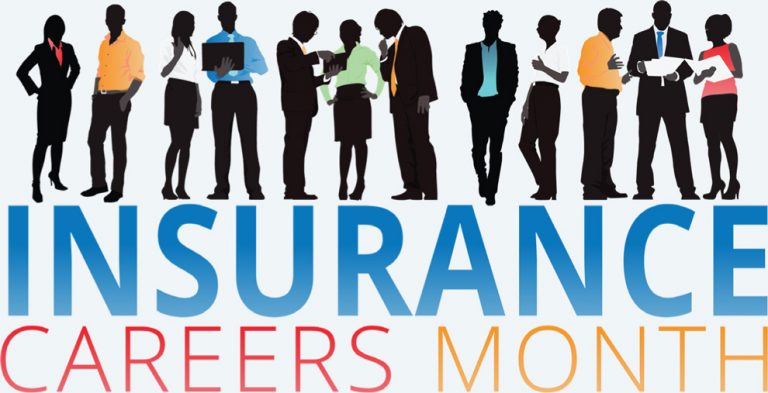 Back in the mid-2000s, I was involved in the Women's National Book Association's D.C. Chapter. I served as membership chair, president and board member for some years. After my service, I did my best to attend events and serve as a leader informally.
After one such event, I overheard some young women asking questions about how to get a job in publishing. They were recent graduates not working in their chosen fields and eager to learn how to break into the business.
I couldn't resist jumping in and advised them to get connected with temp agencies specializing in editorial and publications services. I told them about a friend who had been phased out of her job and became an editorial temp. She ended up being courted by two companies — one who had hired her as a temp and another who learned of her wicked skills from the agency.
When I was telling my story, it seemed as if I saw their eyes lighting up. Yes. There was a spark there. For me, a specialized temp agency was a small piece of information, but for them, it opened up a whole new set of possibilities. My work there was done.
Reflecting on that story, it occurred to me that those women could have benefited from a month devoted to promoting publishing careers.
Future actuaries are so darn lucky.
This February kicks off the fifth year of Insurance Careers Month (ICM), and CAS members have some great opportunities to show and tell why the insurance industry, and more specifically P&C actuarial industry, is such an excellent career choice.
ICM 2020 will feature weekly themes such as technology and innovation, diversity and inclusion, and culture; social media challenges on YouTube and Facebook Live; and Twitter chats with industry rising stars.
The CAS University Engagement department is spearheading activities for the month, including inviting CAS members and candidates to be featured on social media and the Student Central website. On February 11 from 11 a.m. to 4 p.m. Eastern time, the CAS will also participate in "The Pipeline: Virtual Career Fair," hosted by Gamma Iota Sigma.
February is a day longer this year, so there is a bit more time to get out the word on this significant career choice.
Look for more information on the CAS and Student Central websites.
Who knows what sparks you may ignite?