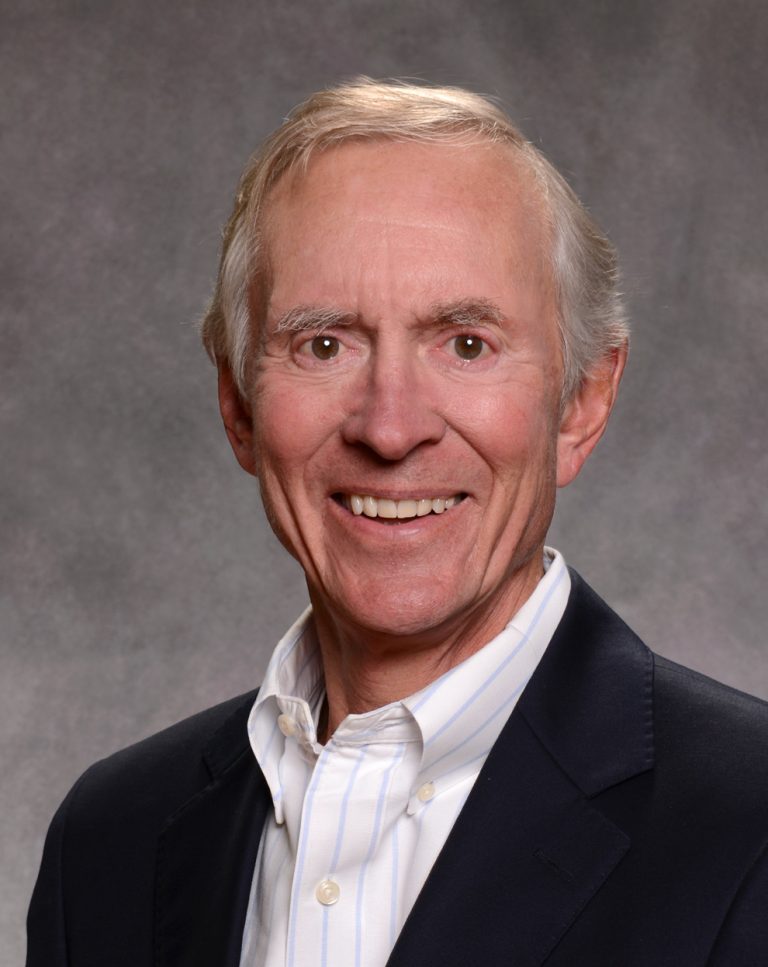 This year as president has been a truly remarkable experience. CAS members I have known through the years have been true professionals, practicing with honesty, integrity and skill, while supporting the CAS with many hours of volunteer time. So, what was remarkable about this year? Experiencing first-hand the depth of our collective professionalism in actuarial practice and our passion for ensuring the CAS remains the unquestioned world-wide leader in all aspects of property-casualty actuarial science. And not just in basic education, continuing education, research, and so forth, but in the standards we set for ourselves as individual professionals and what we expect and demand from the CAS as our organization. As president I was able to observe this depth in both professionalism and passion, and see service to the CAS from a perspective few others have the opportunity to enjoy.
Not a single person said "no" this year when I asked them to help the CAS on a task force, committee, liaison role or to write an article. Not one. These individuals weren't just volunteering to get a job done. There were constant, constructive suggestions—"why don't we do this?" or "wouldn't this be a better approach?" or "I can recruit this person with skills we need in this area"—all with a passion for the CAS to be the best it can be as both in organizational excellence and as a membership of professionals.
Our leaders listen to our members. We know your expectations and you members drive our decisions and actions.
The last few weeks have been both uplifting and unsettling. As most everyone is aware, the SOA sent a blast marketing email to our members containing inaccurate and misleading information pertaining to the career flexibility afforded by the SOA credential. They did this by accessing our membership directory 8,248 times (yes, that's right) in order to circumvent the database infrastructure designed to prevent mass downloads of our members' personal data.
This act was certainly unsettling; a peer actuarial organization acting in a way that I believe is clearly unethical and unprofessional. And it was also unsettling in that I believe the vast majority of SOA members would not expect their leaders to be acting this way, but these leaders did so anyway.
At the same time, the experience was uplifting as it brought home the character of both our members and the CAS. As president I know our members demand ethical and honest leadership from our board, executive council and staff. Ethics and honesty are overarching core characteristics for the CAS. As a number of us went through how best to respond to both the SOA's misleading message and the accessing of our members' information, a common question was "how could they do this?" Our members know from experience and expect that our leaders will act ethically and honestly. The surprise was that SOA members must feel the same way, but their views didn't seem to matter. And that was when the reality of the character of the CAS hit home. Our leaders listen to our members. We know your expectations and you members drive our decisions and actions.
The author and journalist Thomas Friedman pointed out in a recent talk that we as a society are moving away from representative democracy to popular democracy, with constant feedback and interaction from our publics, enabled by social media. Our interaction with our members at our Spring and Annual Meetings, seminars, workshops, Regional Affiliates, webinars, and so forth, provide us with a broad, current perspective on what our members expect from us and the CAS. We listen; that's our culture. We all want the best for the CAS and our collective professionalism; and that drives our decision making. That's uplifting when I think of the CAS and our future.
Our members expect excellence from their leaders, from the CAS as an organization and from each of us as individual members. And excellence is only ever achieved through a combination of dedication, passion and professionalism that endures month after month, year after year and decade after decade. We've done that for 100 years, and we will do it for the next 100!