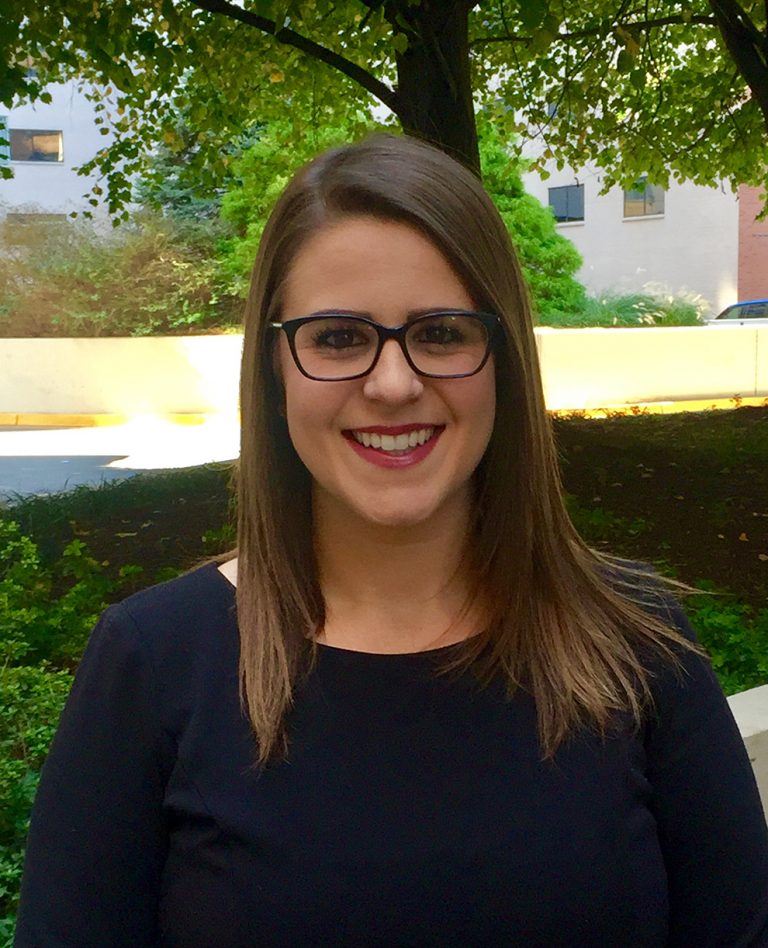 Welcome to the CAS Staff Spotlight, a column featuring members of the CAS staff. For this spotlight, we are proud to introduce you to Stephanie Litrenta.
What do you do at the CAS?
I work with the CAS Admissions Committees and Task Forces to ensure that the CAS education structure and examination process are reliable, fair and valid, and that they meet testing industry standards for professional education. I also work with the Candidate Liaison Committee to publish Future Fellows, our quarterly newsletter for candidates. Recently I joined a team of CAS staff members to represent the Admissions Department on social media.
What do you enjoy most about your job?
I like working with our volunteers and being able to meet some of them at the various in-person meetings throughout the year. I truly believe we have some of the most passionate volunteers — meeting them in person has been a treat.
What's your hometown?
I was born in Columbia, Maryland, and raised in Northern Virginia.
Where'd you go to college and what's your degree?
I attended the University of Tennessee, Knoxville (Go Vols!), and earned a BA in communications.
What was your first job out of college?
My first full-time job after college was selling office equipment and software to businesses in the DMV (DC/Maryland/Virginia area).
Describe yourself in three words:
Loyal, determined, curious.
What's your favorite weekend activity?
I enjoy spending time with friends checking out a new restaurant or winery. I end the weekend with a Sunday family dinner at my parents' house.
What's your favorite travel destination?
Someplace tropical like the Bahamas is always nice, but I am dying to visit Cuba and see where my grandmother grew up.
Name one interesting or fun fact about you:
I absolutely love lunch! My friends have even named me the sandwich-making queen.