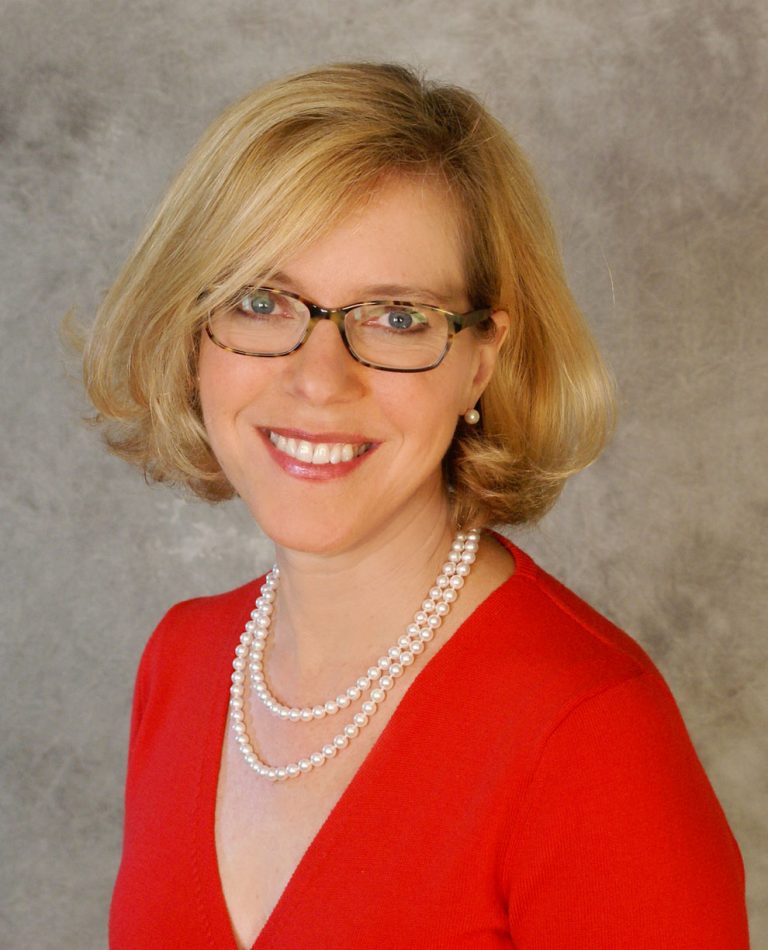 How do people learn what it takes to become an actuary? How do they even know what actuaries are and do?
The CAS has focused on these important questions for years and has developed extensive university engagement programs as well as effective methods of reaching high school students through the Be An Actuary website.
This February, I'm proud to say that the CAS went above and beyond in targeting students who wouldn't normally learn about the actuarial career through our first-ever Be An Actuary Month.
How did we do it?
Be An Actuary Month was a joint venture with the Society of Actuaries and also involved The Actuarial Foundation. (The CAS and SOA also manage the joint website beanactuary.org.) The month of February was selected because we knew the message would be amplified through the activities of Insurance Careers Month, an industry-wide campaign launched in 2016, taking place concurrently. The Joint CAS & SOA Committee on Inclusion, Equity and Diversity (JCIED) helped manage February's activities; we also collaborated with the International Association of Black Actuaries, the Organization of Latino Actuaries and the Sexuality and the Gender Alliance of Actuaries, in recruiting volunteers and attracting more participants.
CAS members also responded enthusiastically to the call for volunteers. We had more than 100 CAS members and candidates volunteer to participate, both in the planning process and in the programs themselves, as emcees, breakout session hosts and in other vital roles.
The CAS went above and beyond in targeting students who wouldn't normally learn about the actuarial career.
We are fortunate to have the support of key staff members: CAS University Engagement Manager Margaret Kerr, who manages Be an Actuary Month, and PR and Marketing Coordinator Lily Rozenstrauch, who helps oversee the CAS's participation in Insurance Careers Month. Member volunteers like CAS Fellows Alejandro Ortega, Mallika Bender (also CAS staff), and Frank Chang helped fill in where they were needed, whether emceeing a program or recording short videos about the profession to be played during the various sessions. All of these people made February a very special and productive month.
What did we do?
We conducted four virtual events for high school and community college students over the course of the month. One of our goals was to reach certain demographic groups. We relied on The Actuarial Foundation for a list of Title IX[1] schools, and from our academic connections, we found nine universities to partner with contacts at high schools from that list.
For community college students, the programs covered such items as information on where they can continue their actuarial pursuit at four-year colleges and universities. The programs also welcomed several career changers from around the world. It was truly an international event with attendees spanning multiple continents and hailing from Accra, Jakarta, Amsterdam, Singapore and Quito, to name a few.
Taking a cue from Insurance Careers Month, we promoted the idea of an "insurance careers trifecta," or three key attributes of a job in insurance: stable, rewarding and limitless.
At in-person and virtual events, math games were not only fun but highly educational — and extremely competitive. The games pitted one group of attendees against another, each vying to get the right answer first. Games asked 10 math problems in 15 minutes. When time was up, solutions were given and those who got the wrong answer had to sit down. The last one standing was declared a winner. It was all in good fun.
One of the most satisfying moments for volunteers helping with these math competitions was seeing the students' faces when they were told that questions 9 and 10 were actually taken from Exams P and FM (Exam 2). The students were pleased and shocked that they were already answering questions from an actuarial exam!
Conclusion
In this column, I focus on one particular, action-packed month, but members should know that our efforts to reach students and career changers has been a long-term, multi-year project. The CAS is fortunate to have vital programs in place to promote the profession and grow the pipeline of members. These include the CAS University Liaison Program, which matches CAS members directly with universities, and CAS Student Central, our free student membership boasting more than 8,000 student members worldwide, and several other programs!
We could always use more help, and I encourage you to volunteer or to get your employer involved in these fine programs. If you are not a current volunteer and would like to contribute, send an email to volunteer@casact.org sharing how you'd like to get involved.
---
[1]   Title IX of the Education Amendments of 1972 (Title IX) prohibits sex (including pregnancy, sexual orientation, and gender identity) discrimination in any education program or activity receiving federal financial assistance.