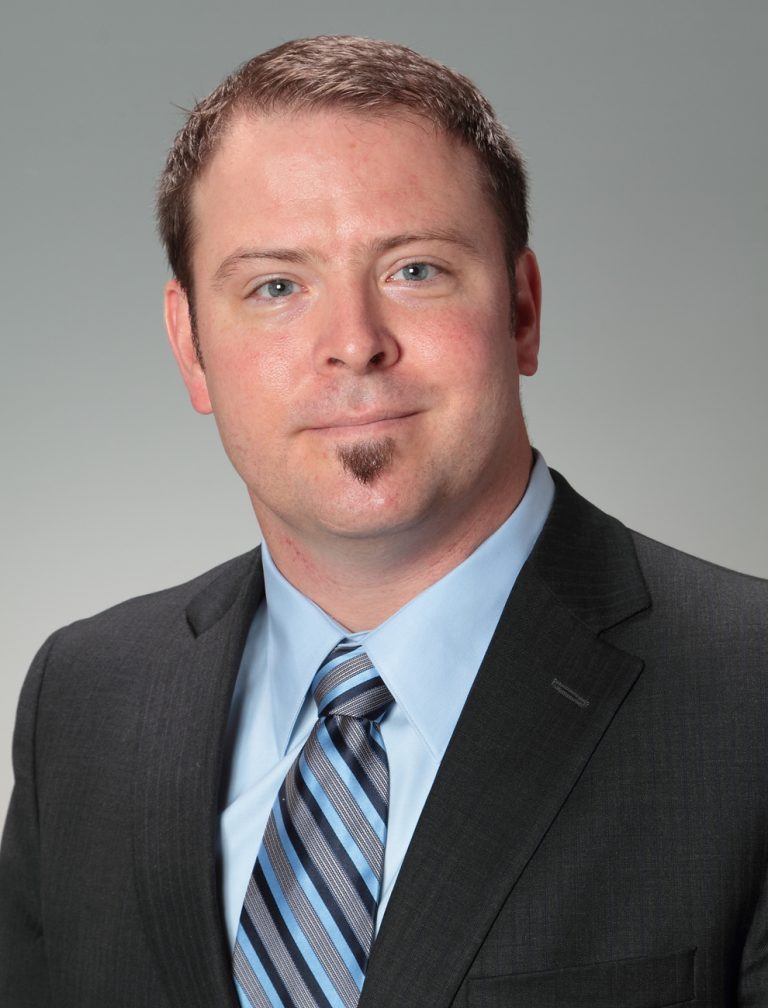 AR introduces a new column that gives CAS members a closer look at their leaders. For our first installment, we are pleased to introduce CAS Vice President-International Jeff Courchene.
What's your current job title and company and what do you do?
I'm a principal and senior consultant with the London office of Milliman. My area of expertise is international property and casualty insurance: particularly reserving, reinsurance analysis, mergers and acquisitions and dynamic financial modeling. I have extensive experience in matters related to both personal and commercial lines of business in the United Kingdom, continental Europe and the Middle East.
I am a frequent speaker for the European Actuarial Academy and a contributing author of a GIRO working party paper titled, "Solvency II Technical Provisions for General Insurers," which won the 2013 Brian Hey Prize [GIRO stands for General Insurance Research Organization and is part of the Institutes and Faculty of Actuaries (IFoA) in the U.K.]. I am a contributing author of the International Actuarial Association's (IAA) monograph "Stochastic Modeling — Theory and Reality from an Actuarial Perspective" and the primary, non-life author of the IAA monograph, "Discount Rates in Financial Reporting — A Practical Guide."
What is your role as CAS vice president-international?
Officially, the function of the international VP is to advocate, coordinate, manage and supervise CAS international activities related to providing services to current and potential future CAS members outside North America. I see my role as having both an inward and an outward focus. Inwardly, I want to ensure that our members working outside of North America receive the same benefits and support as those working in North America. This involves ensuring that committees within the CAS volunteer ranks (admissions, research, professional education and administration) have access to an adequate number of international voices. Outwardly, I pursue opportunities for the CAS to collaborate and cooperate with actuarial associations and other organizations (or act independently) for the betterment of the actuarial profession generally. My preference is to enable our global CAS members to identify and pursue opportunities to increase the visibility of the CAS in their local jurisdictions.
On your road to leadership, what prior CAS volunteer work led to your vice president appointment?
My first volunteer efforts were in the CAS exam system, where I supported a pass mark panel, wrote questions and graded CAS exams. I also volunteered for the European Regional Committee and the International Issues Committee, the latter of which, among other things, determined the winner of the Charles A. Hachemeister Prize.1 Along the way, I added a non-North American voice to deliberations for a number of CAS task forces, including Volunteer Issues, Communication to Members, General Insurance Actuaries Network and Professionalism Policy Review. Prior to accepting the VP spot, I chaired the International Member Services Committee.
What are your goals as vice president?
I want to increase the frequency of CAS webinars that are germane to an international audience, and I want to expand our influence by having more CAS members speak at relevant events outside of North America. I would like to have more international articles in Actuarial Review. My other goals include furthering the CAS international strategy by helping our ambassadors and regional committees to be even more effective in identifying new opportunities and executing new programs.
Share an interesting fact about yourself.
With five out of 10 CAS exams completed, only a few years of direct experience and zero German language skills, I was convinced in 1997 by an actuarial recruiter to accept a position with a reinsurance company in Köln. Though driven more by Wanderlust and my interest in soccer, this decision has allowed me to grow professionally and dive deeply into a number of diverse non-life insurance markets.
According to United.com, I have so far accrued 1,574,274 lifetime flight miles — not quite the number that George Clooney's character had in mind in the film Up in the Air.
This may be a bit nerdy, but I enjoy identifying and celebrating patterns and symmetry in everyday life. For example, my daughter's birthday (7 August 05) is equal to the difference of my wife's birthday (21 November 77) and my birthday (14 March 72) using non-Y2k compliant formatting.
When you meet new Associates and Fellows at the Spring and Annual Meetings, what information or advice do you try to impart?
I usually encourage them to celebrate their achievement and to seek the right balance of work and play, now that they have additional "free time" on their hands. I remind them that the journey is just beginning and that continuing education requirements are essential to keep their skills sharp. Finally I do try to engage them in a conversation about volunteer opportunities. When new members are ready to volunteer, opportunities come in all shapes and sizes. There is something for everyone and the rewards are plentiful. For me, my initial motivation to join the Exam Committee was to retain knowledge and understanding of difficult concepts from the exams and have a direct link to new syllabus material. More recently, however, I am motivated to expand my global network —committees are a fantastic way to interact with a diverse set of CAS members.