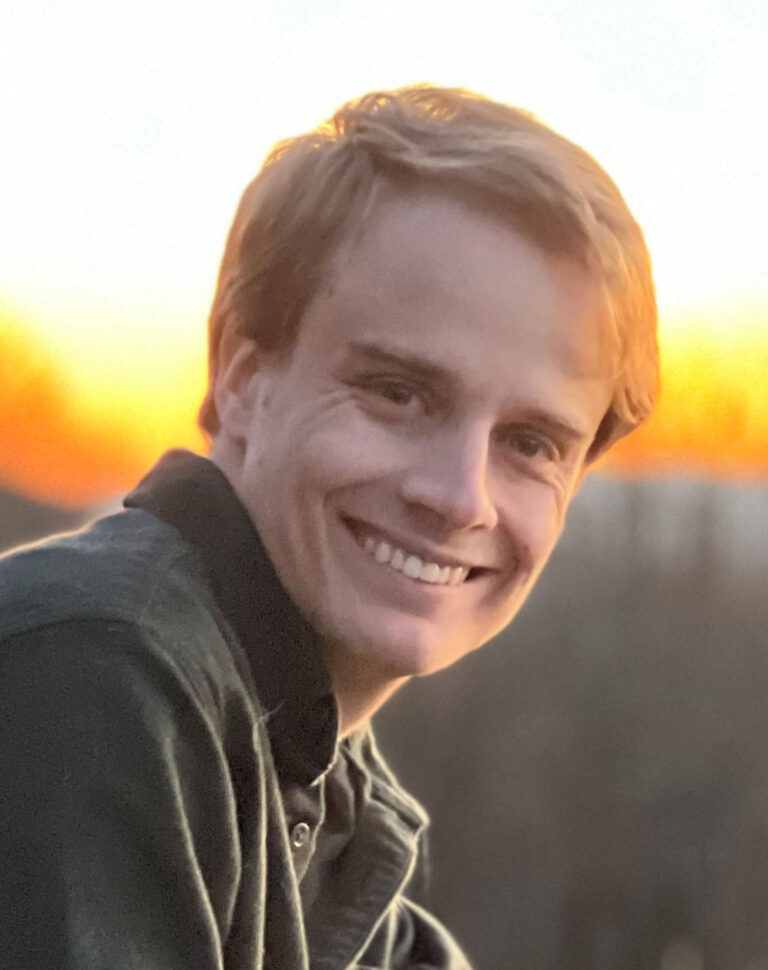 Welcome to the CAS Staff Spotlight, a column featuring members of the CAS staff. For this spotlight, we are proud to introduce you to Kevin Hines.
What do you do at the CAS?
I'm the certifications analyst here at the CAS. I do a lot of work around publishing exams, assisting with grading, and performing data analytics and research on the data that help us see how proposed and implemented changes are impacting our candidate base. I've been with the CAS full time since June of 2022 but was consulting prior, starting in 2021.
What inspires you in your job, and what do you most love about it?
I love data and seeing how it can greatly impact projects. Every day I get to help the CAS find new and unique ways to benefit our members and candidates using data.
Describe your educational and professional background.
I graduated with my Bachelor of Science in computer science from a local college in 2017 and went straight into grad school to study my other passion, economics. In 2021 I completed my master's in applied economics and predictive analytics. Throughout completion of my master's degree, I worked as a data analyst/database administrator at an auto manufacturer but switched industries. I worked in contingent staffing for three years before finding the CAS and have been loving every second of it!
What is your favorite hobby outside of work?
I love anything musical. I started playing piano in elementary school and then went on to pick up the guitar, bass, saxophone, mandolin, ukulele and several other instruments. In high school I played in multiple bands and toured with a jazz band throughout Europe. Since starting my professional career, most of my free time has been spent learning audio production and recording the music I create. Once the pandemic started, I branched out a bit, picking up some luthier skills and building guitars. Since starting that, I've built a few guitars and just wrapped up a full rebuild of my old bass guitar.
If you could visit any place in the world, where would you go and why?
I would love to go to Iceland. One of my bucket list items is seeing the northern lights. Even though I live in an area that has a slight chance to see them when the timing and conditions are right, seeing the photos from certain parts of Iceland where the sky is a completely different color looks beautiful and is something I want to see firsthand.
What would your colleagues find surprising about you?
Some of my colleagues know that I like baseball, but I don't think any of them know how much I love the statistics side of baseball. Throughout my undergrad and graduate studies, when given the opportunity to do a specific analysis project somewhere in the realm of baseball, I would always jump on it. I have spent countless hours analyzing a pretty straightforward game into a more-complex-than-needed statistical goldmine of fun analysis.
How would your friends and family describe you?
I like to think my creativity and fun side comes out a lot around my friends and family, but I also think that being an analytical person by nature peeks out a lot too. I love having fun exploring my area and finding new areas to hike and mountain bike, as well as staying in to play board games or read.