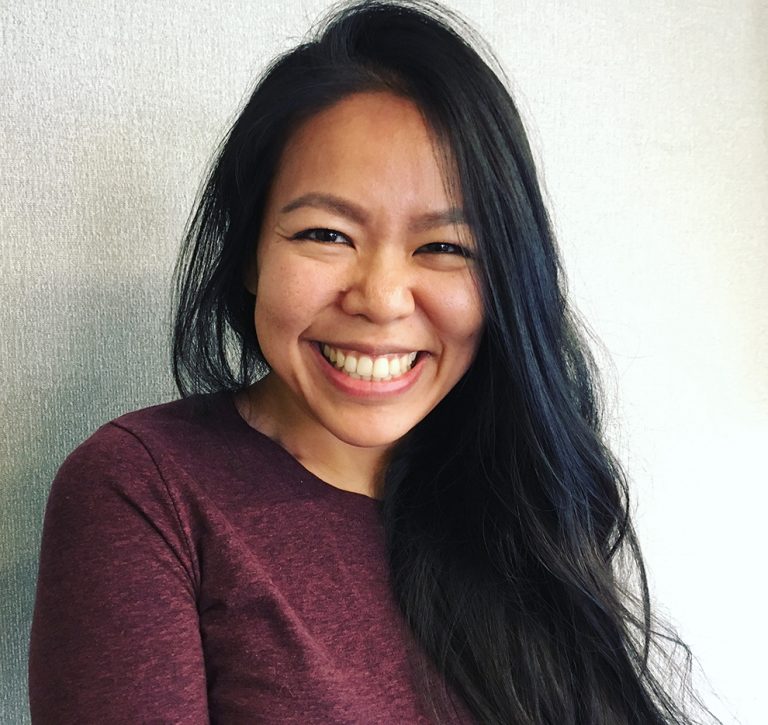 Welcome to the CAS Staff Spotlight, a column featuring members of the CAS staff. For this spotlight, we are proud to introduce you to Sophie.
What do you do at the CAS?
As the IT and online services coordinator I have a pretty wide range of responsibilities, including but not limited to providing tech support, programming marketing emails, and managing the CAS events mobile app as well as the online community. The digital version of the Actuarial Review also happens to be within my purview.
What do you enjoy most about your job?
I enjoy the variety of tasks that I am assigned — not being stuck doing the same thing all day every day is very important to me. Everything that I do at the CAS calls upon different skills and speaks to various interests I've developed so far in my life.
What's your hometown?
Gennevilliers, France is where I spent the bulk of my childhood.
Where'd you go to college and what's your degree?
I graduated from the University of Pennsylvania with a bachelor's degree in linguistics.
What was your first job out of college?
I worked part-time at Penn's Linguistic Data Consortium, where we conducted research studies and prepared data. I interviewed human subjects to record their speech, edited machine translations, transcribed phone conversations, and so on. Officially, the university considered me a "temporary part-time extra person." That's word-for-word what was written on the university-issued ID!
Describe yourself in three words:
Eager to learn.
What's your favorite weekend activity?
It's actually something I do every day: training. On Saturday mornings I typically run a couple of miles to the climbing gym so I can put in a one- or two-hour bouldering session before it gets crowded. Sunday used to be a rest day but my Muay Thai gym recently added classes on that day, so now there's that, plus a 5-6 mile run beforehand to get me warmed up!
What's your favorite travel destination?
Right now, it's France. I have only managed to go back twice in the past 16 (almost 17!) years, so I kind of obsess about it. There's no place like home, right?
Name one interesting or fun fact about you:
If you're reading this right around the time of this issue's publication, I'm in Thailand!